(SR5) A77II announcement in May!!!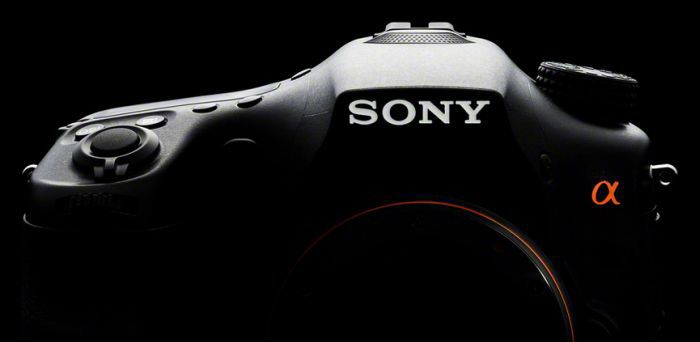 Image on top shows the silhoutte of the current Sony A77.
Many(!) trusted source just told me the A77II announcement is actually scheduled for May. They didn't share any specs yet. All we know is that it has a very fast new autofocus system, no EVF lag and very speedy processor.
I also have been told that the announcement event is quite "big". There is a fair chance Sony will also announce some other stuff like new lenses for both A and E-mount! Hopefully new FE lenses will be announced too :)
Stay tuned on SAR, I am working on plenty(!) of amazing rumors. Some of time are a huge surprise ;)
———
Message to sources: You can send me more info anonymously by using the contact form you see on the very right of your browser. You can also contact me directly at sonyalpharumors@gmail.com.
For readers: Subscribe the RSS feed (Click here) and Twitter (Click here) stream and the Facebook fan page (Click here) in order to not miss any news!
——–
Reminder (SR = Sonyrumor):
SR1=probably fake rumor
SR2=rumor from unknown sources
SR3=50% chance it is correct
SR4=rumor from known sources
SR5=almost certainly correct!