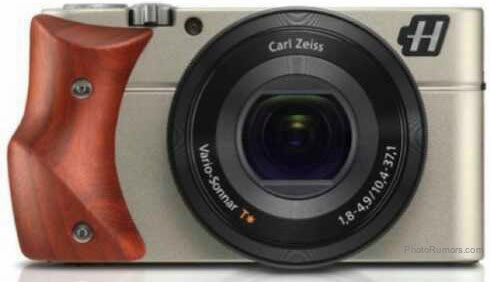 Hasselblad Stellar camera with Mahogany wood grip

–
Hassy isn't done yet with luxurious clone of Sony stiff. After the Hasselblad Lunar, a l$7,000 luxurious version of the NEX-7 they are now going to launch the $1,600+ clone of the Sony RX100. It's named "Hasselblad Stellar". And certainly the price is "stellar" :)
The pictures have been leaked at Photorumors who writes:
"The official announcement will be on July 26th. The price is expected to be between $1,600-$3,200 depending on the selected materials"
You can see all the different versions on the images below. I don't expect any imrpovement in terms of image quality. The hardware and lens is exactly the same of the RX100 (not even from the newer RX100MII.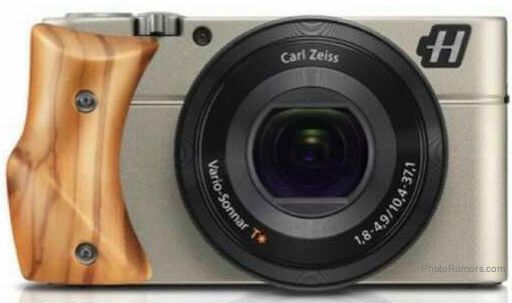 Hasselblad Stellar camera with Olive wood grip
Hasselblad Stellar camera with carbon fibre grip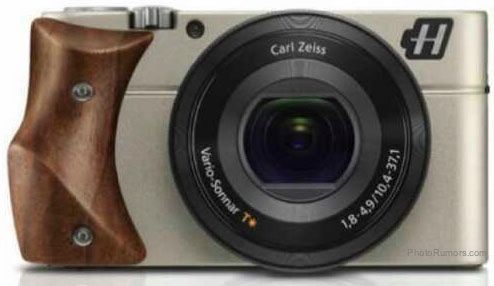 Hasselblad Stellar camera with Walnut wood grip
Hasselblad Stellar camera with Wenge wood grip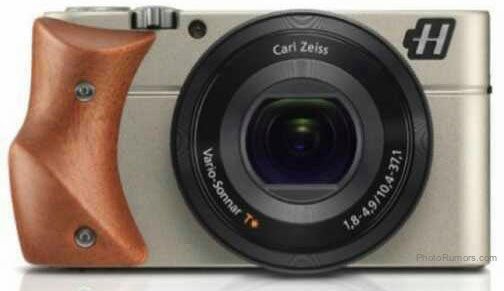 Hasselblad Stellar camera with Mahogany wood grip