(SR5) First image of the new Laowa 10-18mm FE zoom lens!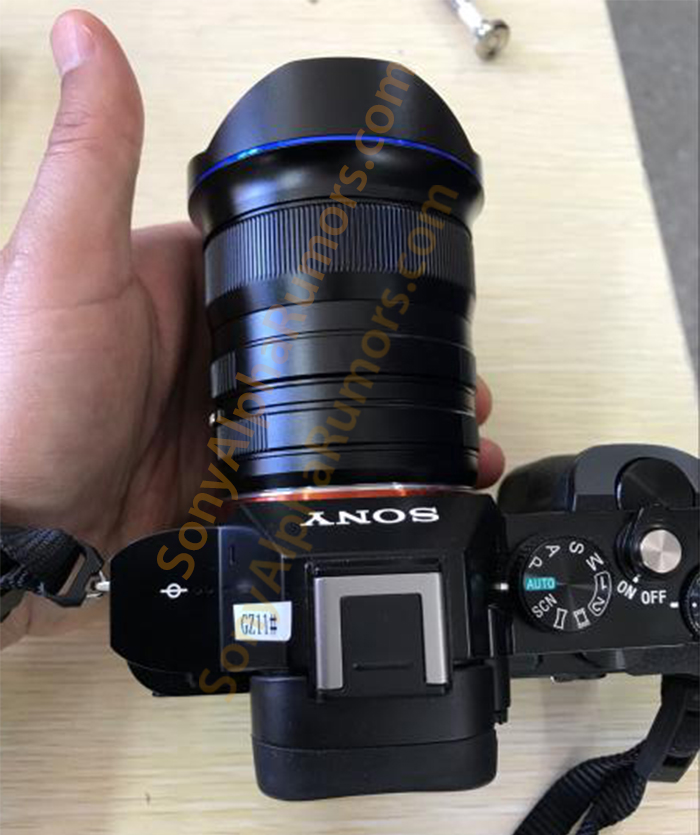 A source just sent us this image of the new Laowa FE zoom. And he said:
The new lens is an FE10-18 zoom (99% confirmed). The aperture seems to be F3.5-F4.5 but this part I'm not sure.
The lens should be announced in 2-3 weeks. This is a manual focus lens only but the specs are quite amazing: Compared with my Sony 12-24mm FE (see image below) this new Laowa is more compact, lighter (I guess) and takes filters too. And I don't mind the shorter tele end because the extra 2mm on the wide end are way more interesting for my kind of shooting.
And our reader Jmar made a another accurate size comparison based on the Laowa teaser image we posted earlier today: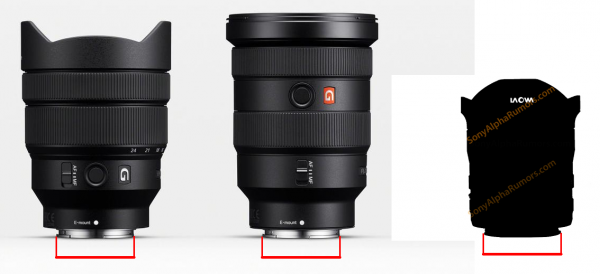 UPDATE: More images: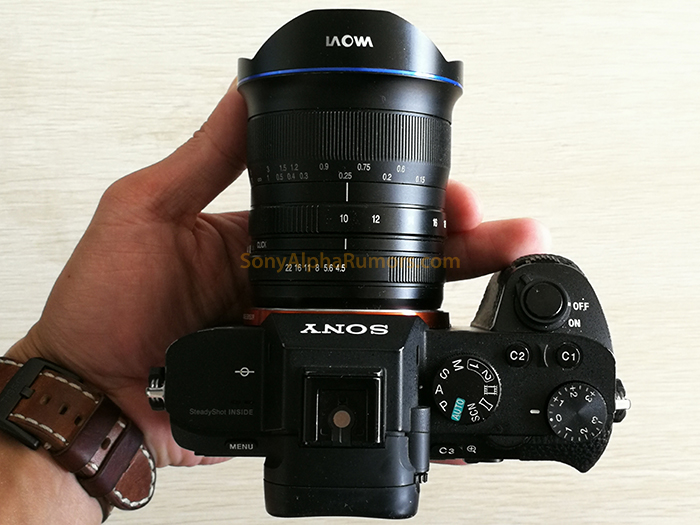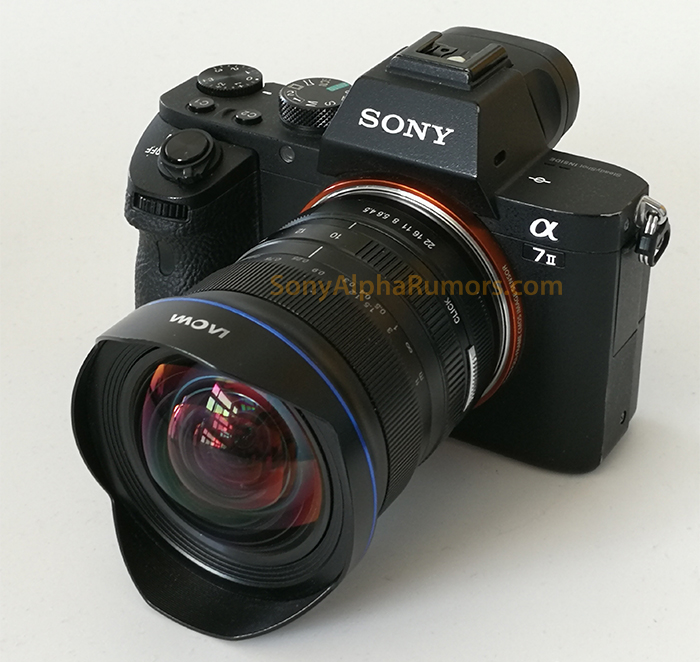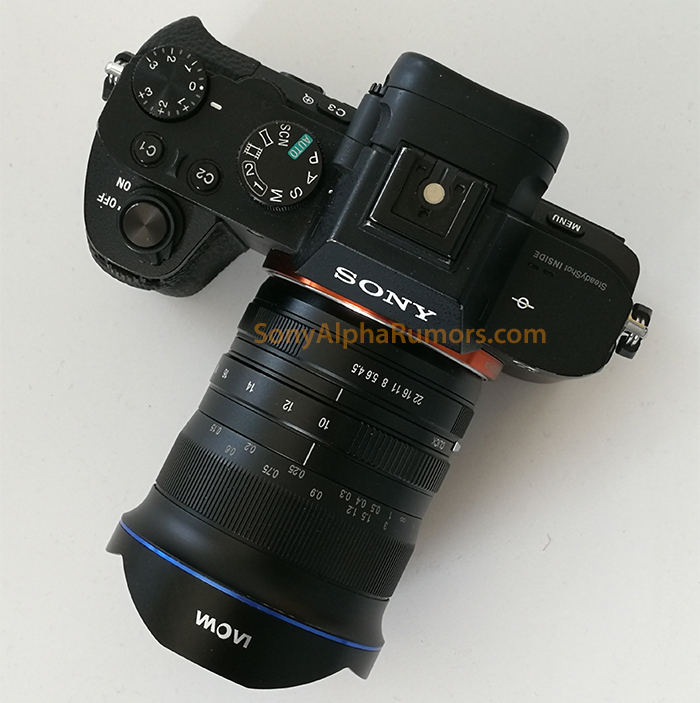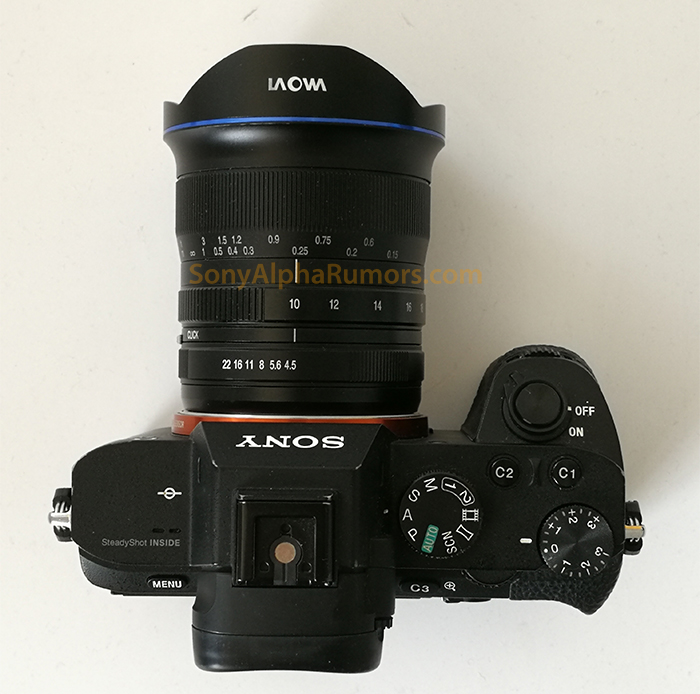 Stay tuned on SAR!