(SR5) UPDATED: First images of the new Sony SLT-A58! And three new A-mount lens images too!
A couple of days ago SAR (SonyAlphaRumors) leaked the first image of the new NEX-3n (article here). And we told you that a new A58 would come too. And here are the images via Digicaminfo! Both cameras should be announced soon (some say Sony may introduce them the same day of the Playstation presentation next week on Feb 20th). Anyway, what I am 90% sure of are these A58 specs:
– The A58 will have a 20 megapixel sensor capable of shooting at 8fps (frames per second). I have been told that the new sensor has an improved dynamic range over previous generation Sony sensors.
– The body has the same size as the current A57.
– It will have a brand new focusing system that he said is "very cool" (you may tell us more about it?)
– you will be able to control the camera from a computer (like all the Canons) but it wont have Wi-Fi.
– Price for the body is $599.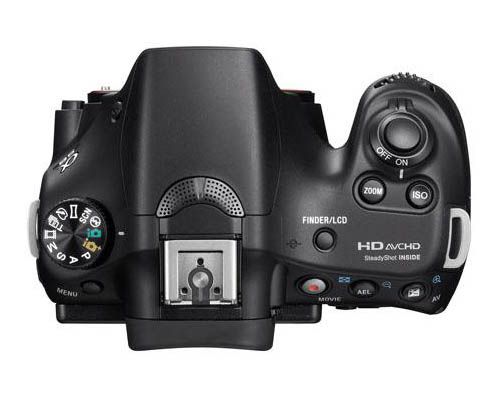 Don't miss any rumor and subscribe the RSS feed (Click here) and Twitter (Click here) stream and the Facebook fan page (Click here)!
UPDATE: And here are the image sof the new Zeiss 50mmf /1.4SSM, the new updated 18-55mm II kit lens and the updated 70-400mm II zoom.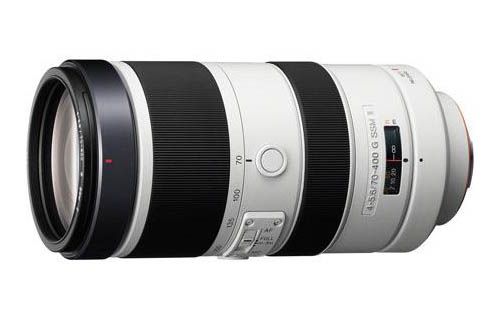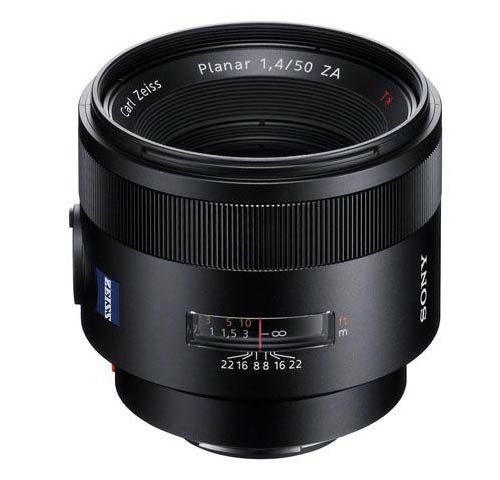 —
Reminder (SR = Sonyrumor):
SR1=probably fake rumor
SR2=rumor from unknown sources
SR3=50% chance it is correct
SR4=rumor from known sources
SR5=almost certainly correct!