(SR5) Full size images of all three upcoming NEX lenses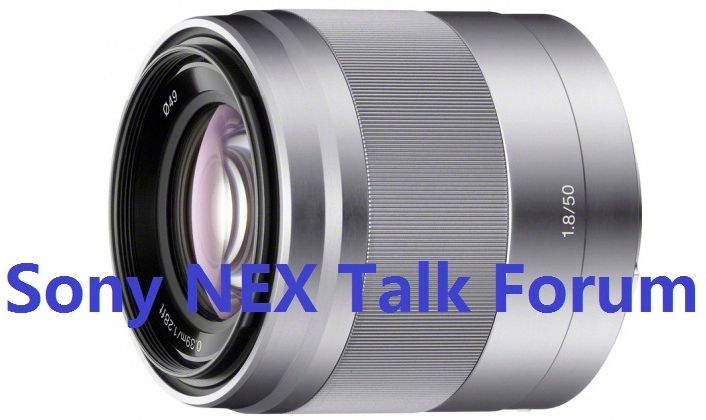 Just cam back from a climbing trip in the dolomites and there are already new leaks! Those are the fullsize images of the upcoming three E-mount lenses. Click on the images to enlarge. As I already told you the Zeiss 24mm f/1.8 will cost around $999, the 55-210mm f/4-6.3 OSS will cost $299 and the 50mm f/1.8 OSS will cost $349.

There is also a nice size comparison (Thanks PaulPI!):

Don't miss to be here on SAR on August 24 (6-7 am London time). Keep following us on Facebook, Twitter and follow our RSS-feed! And be sure to be here at SAR on August 24th!
Support this site: I am having a lot of fun to work on SAR. I don't use dozens of banners and I don't get paid by any company to do what I do. All the work you see here is made by me during my free time. If you want to help me to cover the monthly server costs there is an easy way: Click on affiliate links you see on that website like [shopcountry 3028] to buy whatever product you want (it doesn't have to be a camera) and I will earn a small commission from it. You don't pay any penny more on the items you buy and at the same time you support SonyAlphaRumors without me having to put 100 banners on my website. Cool or not? Thanks :)

Loading ...