(SR5) Hot: First RX100M3 images leaked!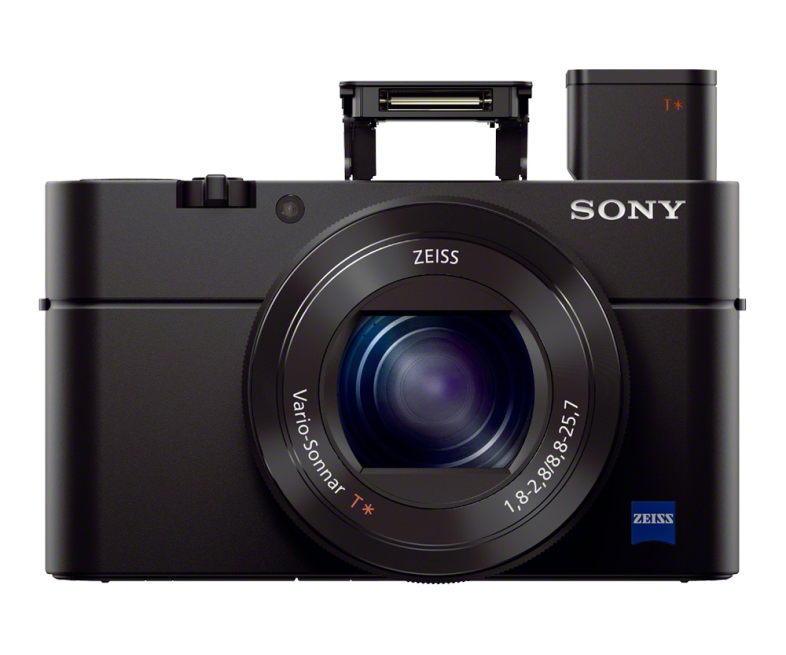 UPDATE: Sony announce the stuff today (May 16):
Sony A7s preorder in USA at Amazon US (Click here), BHphoto (Click here), SonyStore (Click here).
RX100M3 preorders in USA at Amazon (Click here), BHphoto (Click here), SonyStore (Click here).
RX100M3 preorders in Eu at Sony DE, UK, ES, FR, IT, NL, BE, AT, CH, SE, NO, FI, PT.
RX100M3 in Asia at Amazon Japan.
Sony A7s EU pages (no preorder yet): Sony DE, UK, ES, FR, IT, NL, SE, FI, PL.
————————
These are the first images of the amazing new RX100M3 that will be announced on May 16 at 5am London time. I kindly invite you all to follow the announcement live here on SonyAlphaRumors!
As you can see the RX100M3 has a high-resolution built-in pop-up viewfinder. The camera costs 849 Euro or $899 Canadian Dollars.  The amazing new features compared to its predecessors are:
1) Zeiss 24-70mm f/1.8-2.8 lens which is wider and brighter than the previous Zeiss 28-100mm f/1.8-4.9 lens
2) 0.39″ SVGA electronic viewfinder pop-up OLED viewfinder with 1,440,000 dots.
3) Built-in ND filter
4) XAVC-S video recording just like the Sony A7s
Some people complained that the compact is very expensive but they do forget that an external viewfinder usually costs $200-300 (here at Amazon) and ont he RX100M3 it's included and nicely hidden when you don't need it. That way the camera remains truly compact!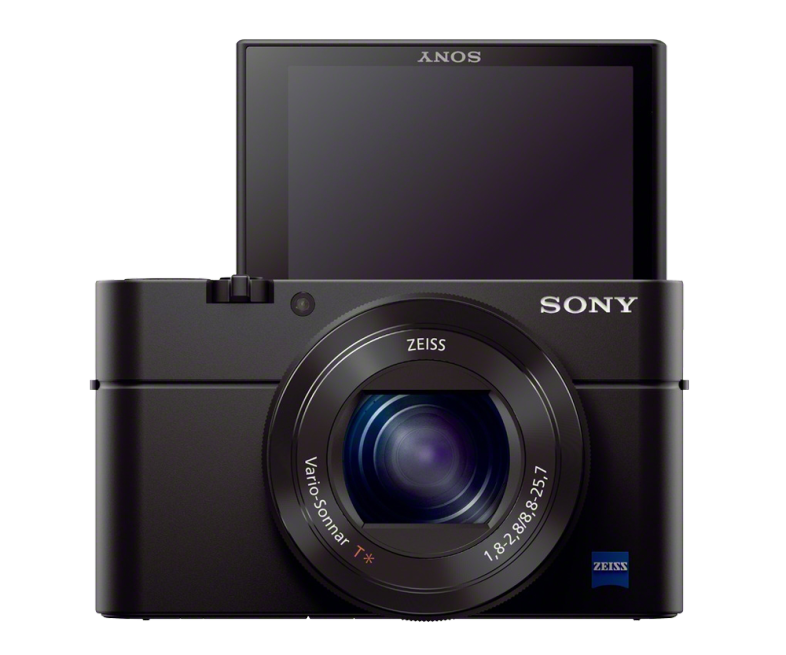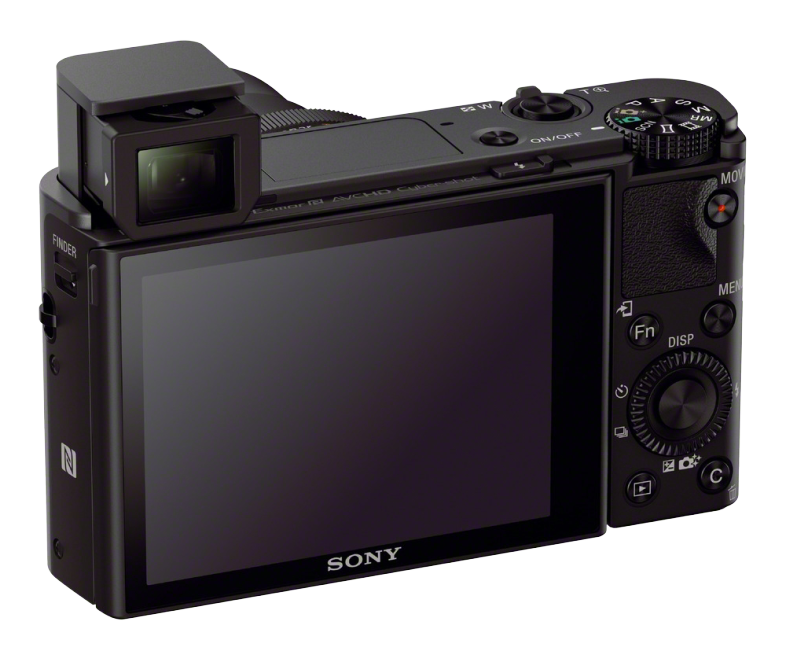 The new camera is 2,5mm thicker than the RX100M2 (and 5mm thicker than the first generation RX100). Full specs can be read here: https://www.sonyalpharumors.com/sr5-rx100miii-priced-at-899-canadiad-us-dollars-full-specs-leaked/.
UPDATE: More images: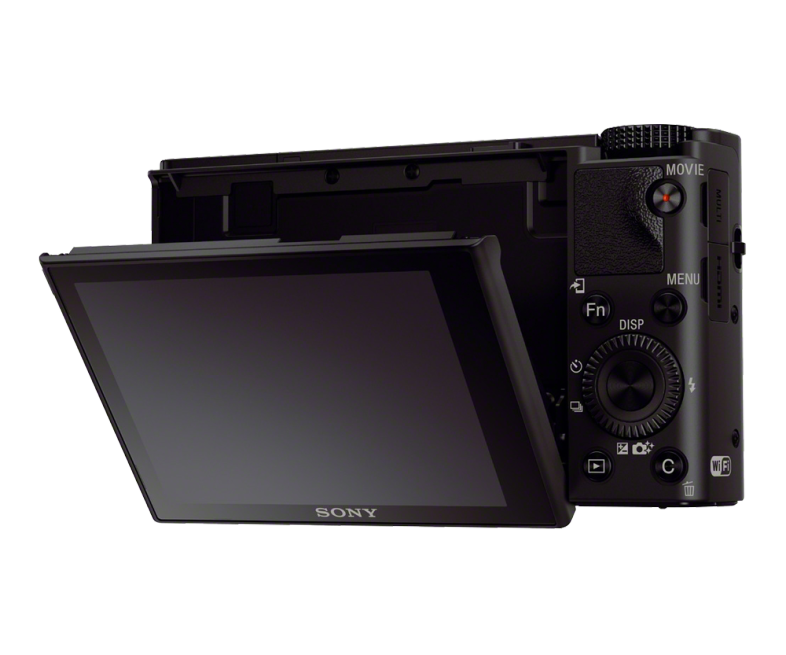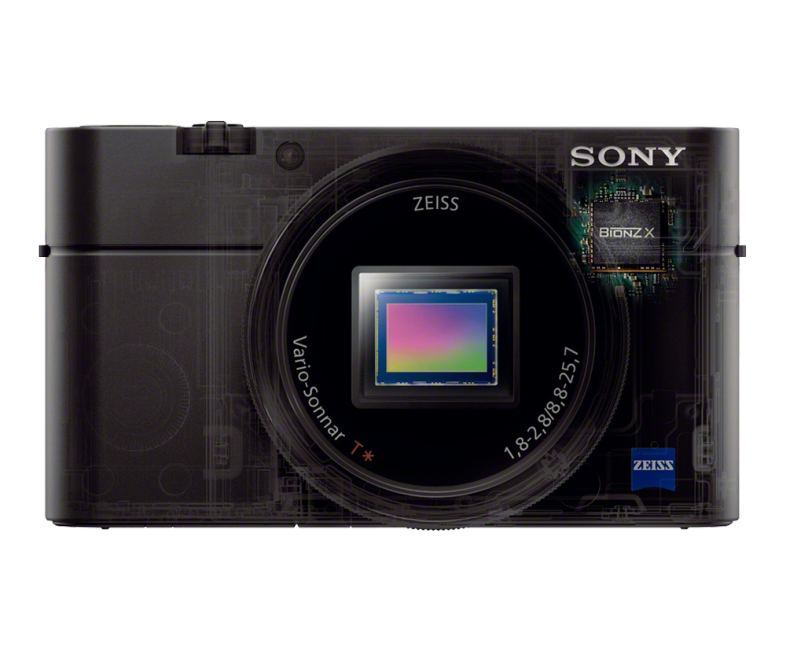 ———
Message to sources: You can send me more info anonymously by using the contact form you see on the very right of your browser. You can also contact me directly at sonyalpharumors@gmail.com.
For readers: Subscribe the RSS feed (Click here) and Twitter (Click here) stream and the Facebook fan page (Click here) in order to not miss any news!
——–
Reminder (SR = Sonyrumor):
SR1=probably fake rumor
SR2=rumor from unknown sources
SR3=50% chance it is correct
SR4=rumor from known sources
SR5=almost certainly correct!