(SR5) Kumamoto earthquake aftermath: No Sony ILCE camera shipment til late July in Australia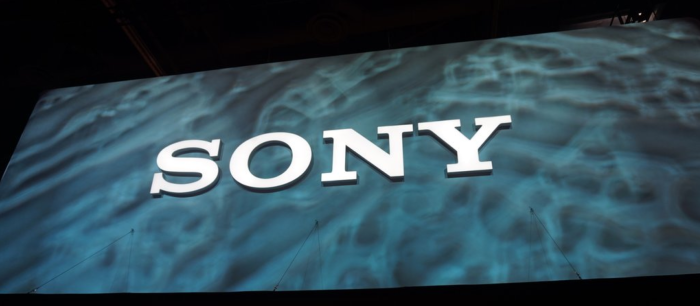 A source working for a major Australian store told me that due the Kumamoto earthquake that halted the Sony sensor production for over one month we will get the following camera shipment delay:
1. Nikon DL compacts are delayed till October
2. Limited production and supply of D750, D810
3. Not expecting new shipments of all Sony ILCE until late July or August
That is very bad news. I guess this also means there will be no new A7m3 or A99II or A9 product announcement in June/July.