(SR5) UPDATED: Larger image of the two new E-mount zooms and Black 50mm.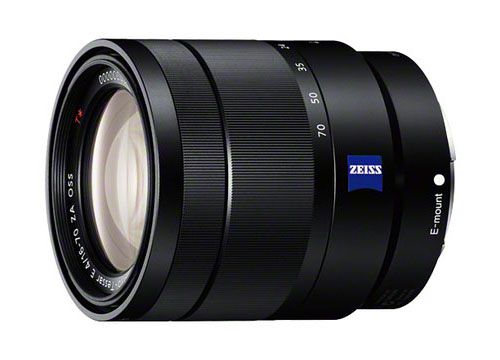 Today is leaking day :)
After the NEX-5T and lens leak we now can finally see some bigger images of the new E-mount zoom. The image on top shows the new 16-70mm f/4.0 oSS Zeiss. It has a filter diameter of 55mm and will cost around $1,000. And than we have an image of the 18-105mm G PZ lens with that huge 72mm filter size diameter. A lens made for filmmakers :)
UPDATE: There is also an image of the new Black version of the current 50mm f/1.8 lens.
These lenses along the NEX-5T and ILC-3000 will be announced next week.
via Digicaminfo.