(SR5) Massive leak of new NEX-F3 pictures!!!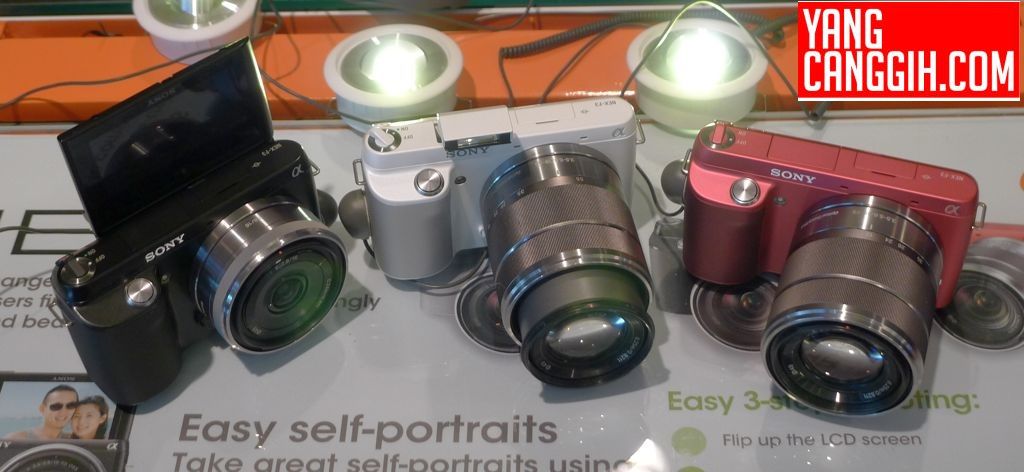 There has been a massive leak at Yangcanggih (Click here). You Can click on the pictures to enlarge the images! As you can see it really has that 180 degree titlable LCD screen "copied" from he Samsung MV800 (here on eBay). The camera is a bit more "massive" compared to the NEX-C3 due the new grip and probably thicker body.
So, you have seen the pictures. Question is….

Loading ...