(SR5) More A7/A7r specs and info
[shoplink 21677 ebay]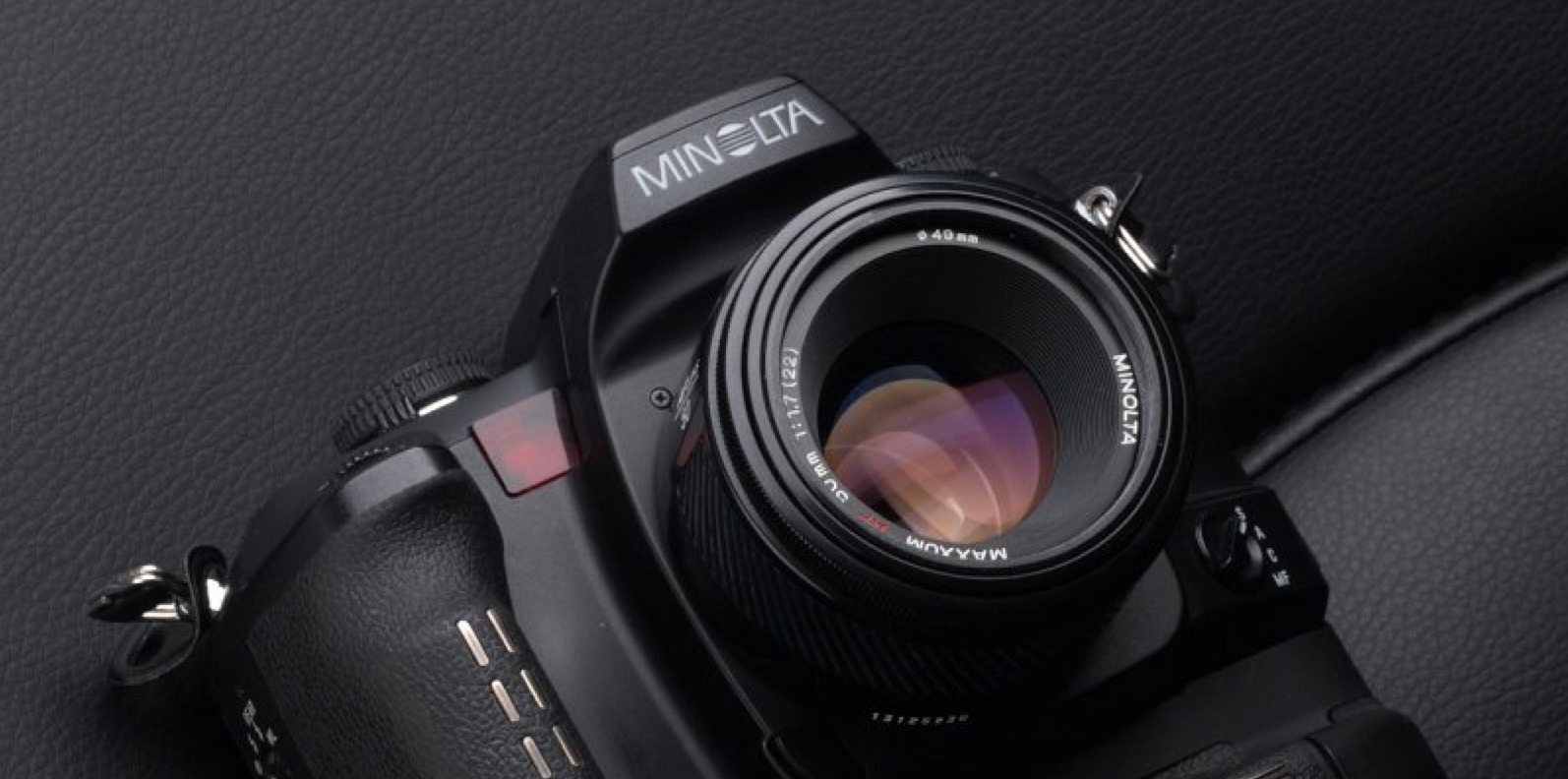 [/shoplink]
There was already an A7 in our history: The image on top shows the [shoplink 21677 ebay]Minolta A7[/shoplink]…great camera!
Here are a couple of A7/A7r info I got from many sources:
1) AF is faster than the RX series but still not as fast as the best in the mirrorless world
2) A7 and A7r have focus peaking
3) eye tracking AF
4) they are about same size as the Olympus OMD series
5) There is an optional vertical grip
6) They have Wifi and NFC
7) no Tri Navi, They had scroll wheels in front and back (which were very much like nex-7's) and an exposure comp wheel from RX1.
8) One source the body quality is very good and the camera had a [shoplink 21676 ebay]Pentax LX feeling[/shoplink].
9) 1/8000 shutter speed
10) both have tiltatble screen
What we already know is. Both cameras have no IBIS, both have same body design, both have an integrated EVF on top (middle) of the camera. NEX-7 grip and a slihly OMD look. A7 has 24MP sensor with on sensor PDAF (and AA filter. A7r has 36MP sensor without PDAF and without AA filter. A7 with 28-70mm f/3-5-5.6 kit lens will cost under 2000 Dolalr/Euro. A7r body only will cost around 2300-2400 Dollar/Euro. There will be also three Zeiss lenses: 24-70mm f/4.0, 35mm f/2.8 and 55mm f/1.8. But I have been told they may show more lenses that are on roadmap.
Very important: Announcement next week on Wednesday October 16 at around 5-6am London time. You can follow the announcement live here on SonyAlphaRumors. As usual we will update you live with news, tests, first samples and early preorders links!
—
Message to sources: You can send me more info anonymously by using the contact form you see on the very right of your browser. You can also contact me directly at sonyalpharumors@gmail.com.
For readers: Subscribe the RSS feed (Click here) and Twitter (Click here) stream and the Facebook fan page (Click here) in order to not miss any news!
—
Reminder (SR = Sonyrumor):
SR1=probably fake rumor
SR2=rumor from unknown sources
SR3=50% chance it is correct
SR4=rumor from known sources
SR5=almost certainly correct!