(SR5) New Full Frame E-mount cameras to be launched within the next 5-6 months (likely at Photokina).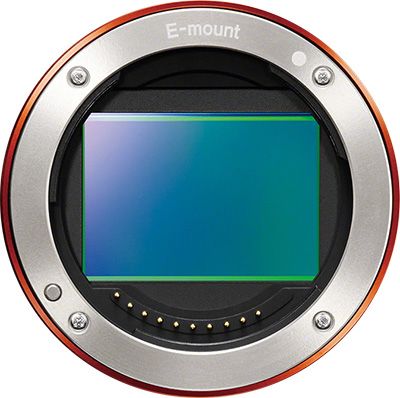 I can confirm via multiple trusted sources that Sony will launch new Full Frame E-mount cameras within the next 5-6 months. I guess it means they will be launched right before the Photokina September show. NONE(!) of them will be a replacement of the current A7 and A7r models. All we know for sure about these new models is that they will have an advanced hybrid AF system similar to what we got inside the newly announced Sony A6000.
The surprises: I can already tell you that there will be many more cameras in the months to come (RX and Alpha and E-mount). I am working on those rumors right now….be patient ;)
———
Message to sources: You can send me more info anonymously by using the contact form you see on the very right of your browser. You can also contact me directly at sonyalpharumors@gmail.com.
For readers: Subscribe the RSS feed (Click here) and Twitter (Click here) stream and the Facebook fan page (Click here) in order to not miss any news!
——–
Reminder (SR = Sonyrumor):
SR1=probably fake rumor
SR2=rumor from unknown sources
SR3=50% chance it is correct
SR4=rumor from known sources
SR5=almost certainly correct!