(SR5) Short "small" rumor roundup (action camera, pxw-z100 4K camera and Honami Z1).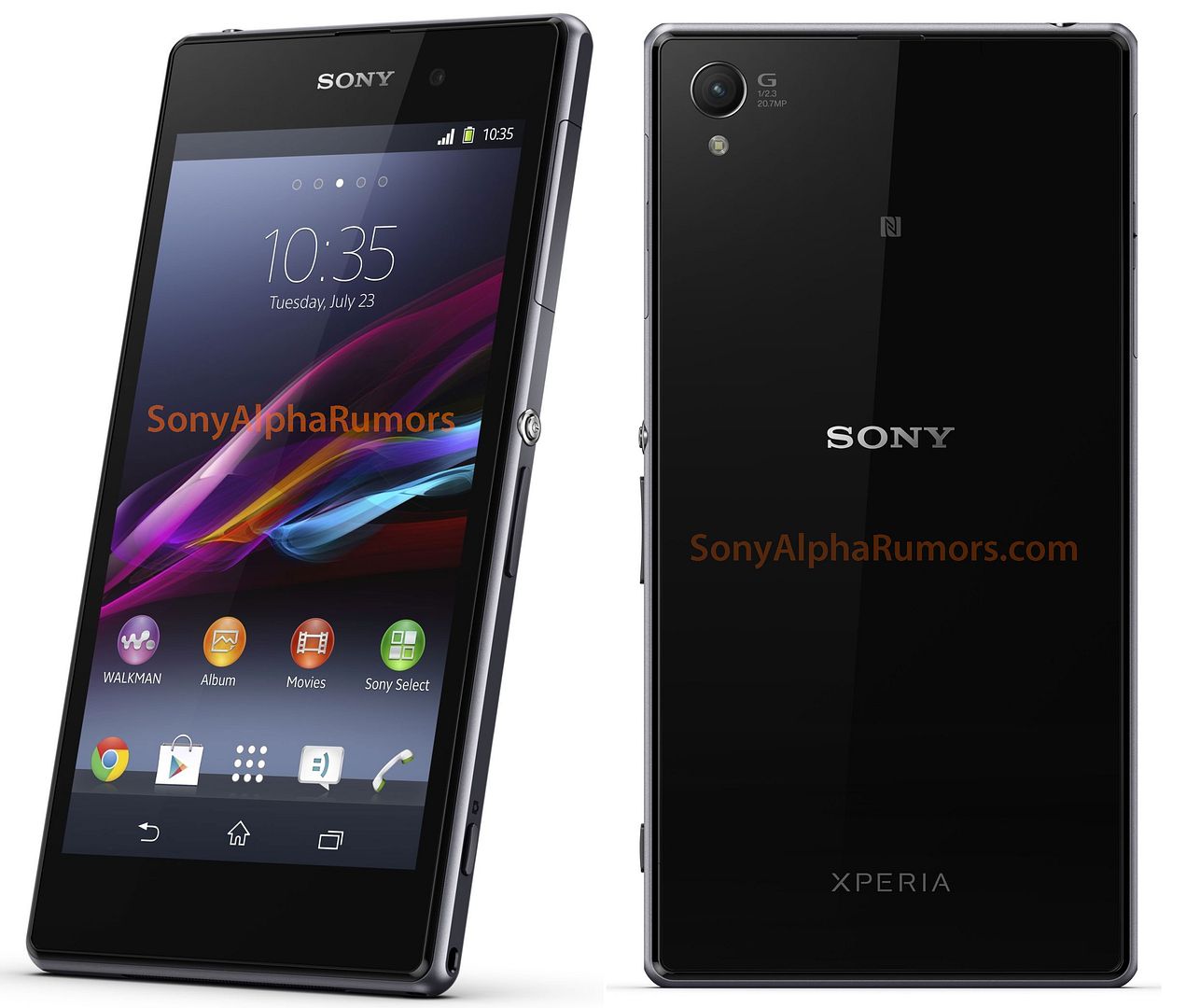 I got many rumors the last 48 hours and here is a short roundup of non A or E-mount camera rumors. Thanks to all sources for sharing the info!
1) On top you see the Honami Z1 smartphone with Sony G lens.
2) The new Action camera name is AS30 and has NFC and GPS
3) There will be a PXW-Z100 4k xavc xdcam for 6500€ Excl taxes for europe
The QX lens cameras will be announce tomorrow (Sept 4) at 4pm London time! Be sure to be online by that hour on SAR!