(SR5) Sony official invitation for "an exciting new camera"….but don't get too excited, it might be camcorder only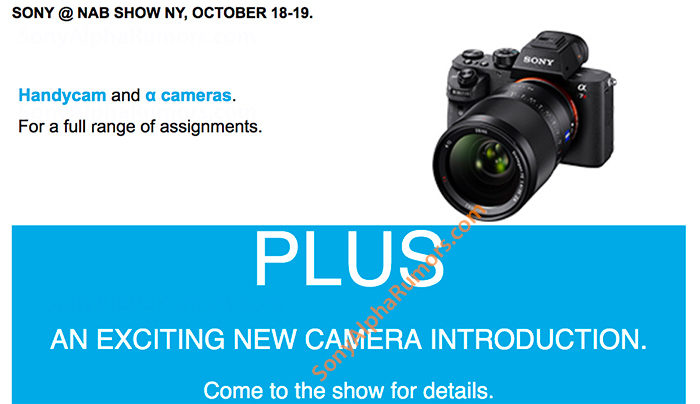 Sony sent out this newsletter to PRO film makers teasing the launch of "an exciting new camera" at the NABshow on October 18. I do hope this use of the word "exciting" will not disappoint us when the camera get's…"real". It might as well be something for the professional camcorder market. So please keep your expectations low as we learned from the RX10IV announcement!
Moreover I told you before that there are likely two announcements! One at the NABshow and one at the Photoplus. Don't know yet if the new A7sIII (still unconfirmed rumor) will be announced at NABshow or Photoplus. What's sure is that Sony will still announce a camera within the next few weeks as it got registered already (via Nokishita):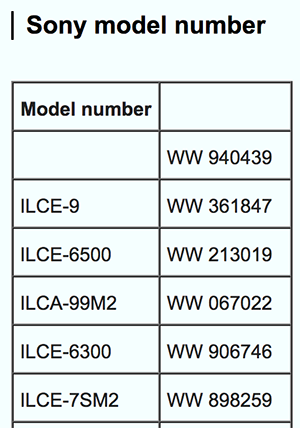 Join the new Sony A7sIII facebook group.