(SR5) Stay tuned! Zeiss will soon announce a new Batis portrait telelens!!!!!!!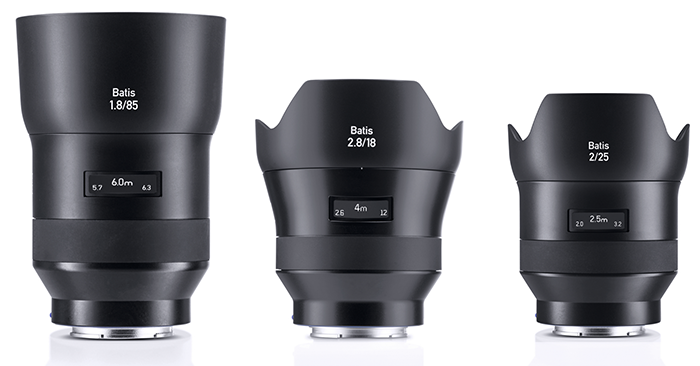 [/shoplink]
Image on tops shows the current three available [shoplink 55846]Batis lenses[/shoplink]
Hot news folks! Zeiss will soon (within days) announce a new Batis portrait tele lens! This is 100% reliable info!
We got no specs yet but previous rumors pointed towards a new 135mm lens. But still, that is yet not a verified rumor so take that focal length info with a grain of salt. Stay tuned on SAR. I hope to be able to gather some more info within the next hours…
Current Batis lenses at [shopcountry 55846].
To not miss any rumor quickly subscribe our social network:
RSS feed: https://www.sonyalpharumors.com/feed/
Facebook: https://www.facebook.com/sonyalpharumors
Twitter: https://twitter.com/SonyAlphaRumors
If you have some "rumor" to share just send me an anonymous messages here:
at sonyalpharumors@gmail.com or use the contact form you see on the right top of this site.
Reminder (SR = Sonyrumor):
SR1=probably fake rumor
SR2=rumor from unknown sources
SR3=50% chance it is correct
SR4=rumor from known sources
SR5=almost certainly correct!