(SR5) Update on the Sony event: 24mm Lens announcement coming on September 20. No new camera announcement yet.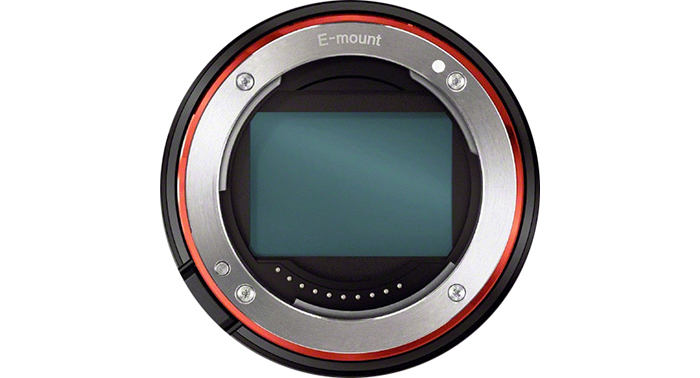 We got an update on the new Sony E-mount Lens announcement. Today and Tomorrow Sony will have a E-mount lens hands-on meeting with journalist (see bealpha event on Instagram). But the official Lens announcement should be a bit later on Thursday September 20. This means journalists will have two days time to play with the new gear. This is a bit unexpected for Sony as they usually announce the lenses first and the hand-on reviews follow right after that.
UPDATE: Jordan Drake, Chris Niccolls, Jared Polin all other are at a Sony event in San Francisco. Note: I removed my previous Jared Polin quote as I misunderstood his msg. Sorry Jared! This is what Jared said on this poadcast.
We have been told there will be two new FE lenses:
24mm f/1.4 GM and 135mm f/1.8 GM
UPDATE: Only the 24mm GM is likely to be announced on Sept 20. The 135mm GM will be announced later!
Still no info about a possible new E-mount camera. But…:
1) I have been hinted that there might be "something else" too on Sept 20 or Sept 25 (not a camera nor a lens)
2) I have been told camera announcement is much more likely in mid October
—
For potential SOURCES:
If you know "something" and want to share it anonymously please use the anonymous contact form on the top right of the sidebar. Please use a nickname so that I can recognize you in future messages. You can also contact me directly at sonyalpharumors@gmail.com. Use remailer.paranoici.org to send me an anonymous message if you prefer to do so.
For READERS:
To be sure to not miss any of the upcoming news do this:
Subscribe our RSS feed (Click here).
Join us on Facebook (Click here).
Follow us on Twitter (Click here).