(SR5) UPDATED: Major Sony press event on Thursday September 20….expect new lenses and….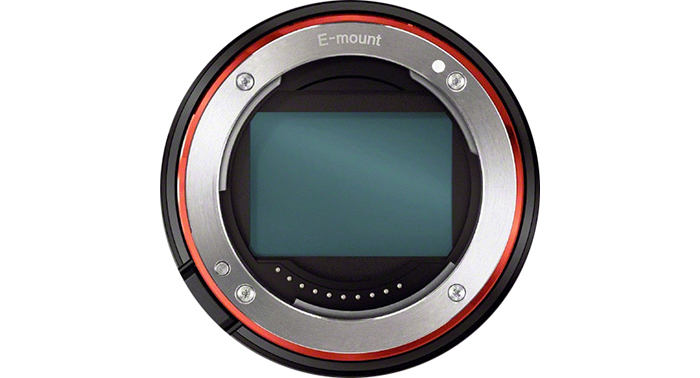 And the big Sony week finally arrived! We can confirm Sony has a major press conference on Thursday September 20. SAR note: We updated the rumor. While journalists are invited to test the lenses on Tuesday Sept 18 the lens news will go out on Thursday 20. As soon as I have the exact announcement hour I will share it here on SAR. And there may be a video livestream I can embed too.
And now let's recap what we can expect to see:
90% chances to get the Sony 24mm f/1.4 GM
70% Sony 135mm f/1.8 GM
50% Sony High End APS-C E-mount camera. Not a A6500 successor but more of a new kind of model: Mini-A9 alike features.
50% New ASP-C E-mount lens.
20% New Sony A7sIII (4k60p, 5.6 million dot EVF, fully articulating screen)
10% New Sony A5 entry level Full Frame E-mount camera
10% Some other non-rumored surprise

So as you can see our sources are pretty sure there will be new lenses. But while we are sure the High End APS-C camera rumor is solid what it's always difficult to say is WHEN the camera will be announced. Note that:
Sony will also have a press conference at Photokina on Sept 25 and Zeiss will announce the new Batis 40mm lens and the new FF fixed lens camera on Sept 27. Moreover there should be one more press event in mid October too!
—
For potential SOURCES:
If you know "something" and want to share it anonymously please use the anonymous contact form on the top right of the sidebar. Please use a nickname so that I can recognize you in future messages. You can also contact me directly at sonyalpharumors@gmail.com. Use remailer.paranoici.org to send me an anonymous message if you prefer to do so.
For READERS:
To be sure to not miss any of the upcoming news do this:
Subscribe our RSS feed (Click here).
Join us on Facebook (Click here).
Follow us on Twitter (Click here).