Still no 100% confirmation about a possible product announcement coming any time soon…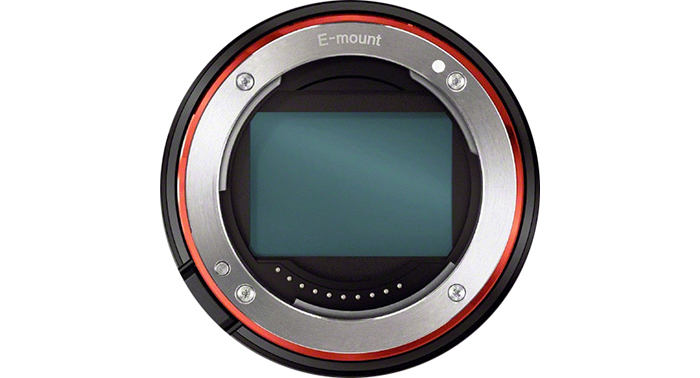 While I am confident the High End APS-C camera rumor is correct I still got no reliable confirmation about the possible announcement day. All I know is that this is the next camera Sony is likely to announce.
I only got anonymous tips and that means there is a statistically very high chance they are wrong. I am only posting them for your pleasure :)
Source 1.
Tomorrow (October 16th), Sony announces the FE 200-600mm f/5-6.3 G lens. Relatively light, priced 1499$. Note that it belongs in the G series, not GM. Sony also announces the development of 500mm f/4 and 600mm f/4 lenses. No other announcements for now.
Source 2:
New sony aps-c in the next few days:
– new pregius CMOS sensor
– new design with middle EVF
– 10bit 4k 30fps
– 8bit 4k 60fps
– internal ND filter
I ask people who are "serious" sources to please use some kind of nickname so that I can recognize them when they send me future rumors and I can ranke them properly. Thanks!