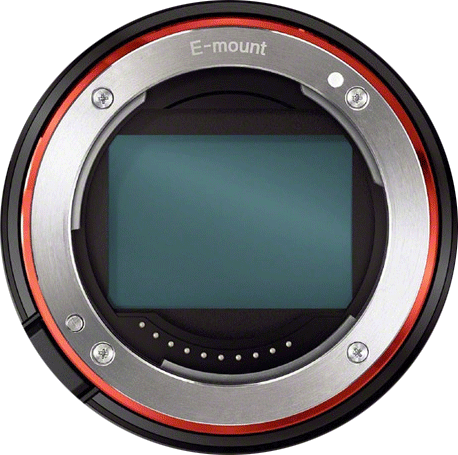 I am working on a triple front. The NEX cameras and lens rumors, the SLT cameras and lens rumors and the new Full Frame Mirrorless system. I already shared you some info about the first two fronts. The NEX-7m, the new Zeiss premium zoom and on the SLT front I told you about the four new A mount lenses and new entry level SLT that will arrive within the next few months.
And now the NEX FF: There is no news yet. I have been told Sony still has not decided the exact time frame for the official release. It all depends from the ongoing testing work. They are now testing two prototypes, one with 24Megapixel and one with 30-32 Megapixel sensor. Both sensors have new features and phase detection pixels on sensor. The AF performance is one of the key technologies Sony want to improve. The tested sensors are part of  a new generation of Sony sensors. I have no info yet if the 30-32 Megapixel sensor will be used by Sony exclusively or shared with Nikon. Also the viewfinder tech is being elaborated and will be different from what we have seen until now. Anyway, not much news yet but I guess that soon Sony will decide how the final NEX FF should be. And by than I hope I can share you some bits about it!
Don't miss any rumor about the Sony NEX and SLT world. Subscribe the RSS feed (Click here) and Twitter (Click here) stream and the Facebook fan page (Click here)!