Surprise! Sigma announces the MC-11 Canon EF and Sigma SA to Sony E-mount electronic adapter!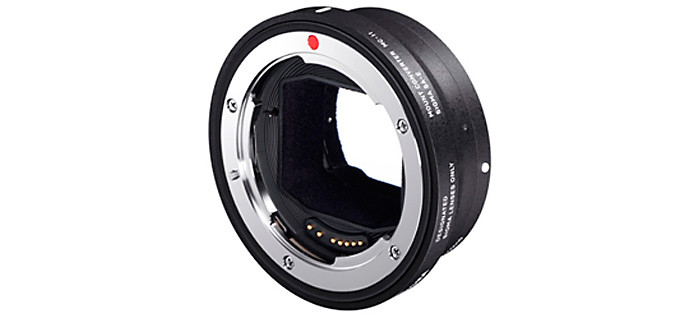 Small surprise: Today Sigma announced the new MC-11 electronic adapter. It comes in two versions: Canon EF to Sony E-mount and Sigma SA to Sony E-mount. It allows you to use full electronic aperture, IBIS and autofocus control.
UPDATE: That news was officially posted first on many Spanish sites like Quesabesde and DSLRmagazine. It now has been removed on request from Sigma. probably Sigma Spain did a mistake to post the news before the official announcement date which could be February 23.