Jay at Sonyalphalab posted a nice review about using the Minolta MD 50mm f/2 lens with a [shoplink 14167]Sony NEX-6 (price & specs)[/shoplink]. Try out slidoo.com to easily find the lens at a bargain price. To use the Minolta with the NEX-6 a RainbowImaging adapter was used (click here to see it on Amazon).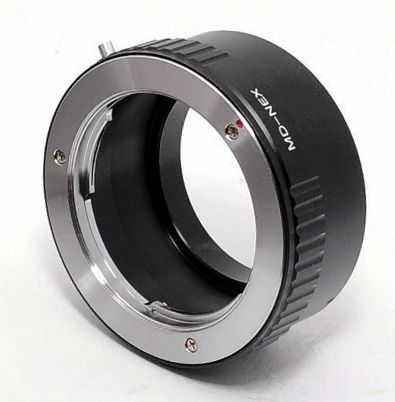 The Minolta is a good old school lens. Jay writes:
Minolta MD Old School lenses are in another league of build quality compared to what we see today. They are heavier, beefier, simpler, and engineering excellence in my opinion. The fact that this lens is so old and it still works flawlessly is a sure sign of a well made product. It also means it was well maintained and not left in a garage somewhere for years.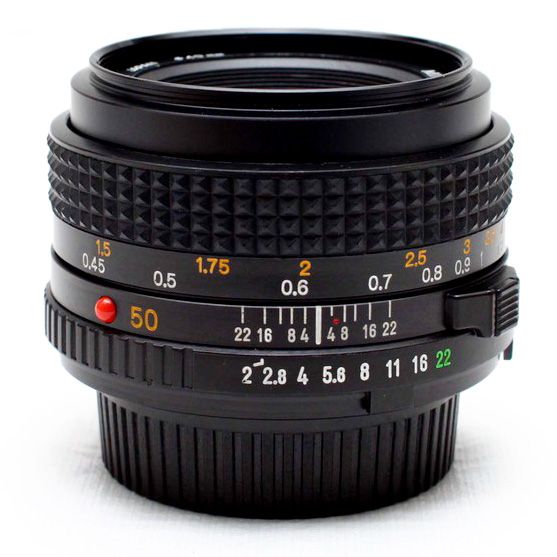 The really cool thing is the focus peaking feature of the NEX-6. As Jay puts it:
As I said above in the into, the fully manual Minolta MD 50mm f/2 Lens is an absolute blast to use on the Sony Nex-6 thanks to the Focus Peaking feature!! It makes manual focusing cake, and I could not stop taking pictures of stuff in total newbie amazement
Be sure to check the pic he shot with the NEX-6 & Minolta 50mm combo (there are a lot of them to see).
Sony NEX-6 price check: [shopcountry 14167]
[via sonyalphalab]