Tamron 17-28mm listed with a price tag of 999 Euro

Fotomundus now listed the 17-28mm FE lens with a price tag for 999 Euro. Not sure the price is correct and the images they are showing are from another DSLR lens. Looks like a work in progress page.
But if the price is correct than it means the lens is 200 Euros more expensive than the 28-75mm FE lens.
New CP+ image of the 17-28mm FE on the left and the 28-75mm FE on the right:
TAMRON 28-75と17-28比較

展示品はズームリング類は動かないけど大きさ、重さはほぼ同じらしい

予想以上の軽さと小ささだったこれは期待#cpplus2019 #Tamron pic.twitter.com/eMcXWbf3bX

— T.s (@kspotting3) March 1, 2019
And here is the lens photographed by Capa: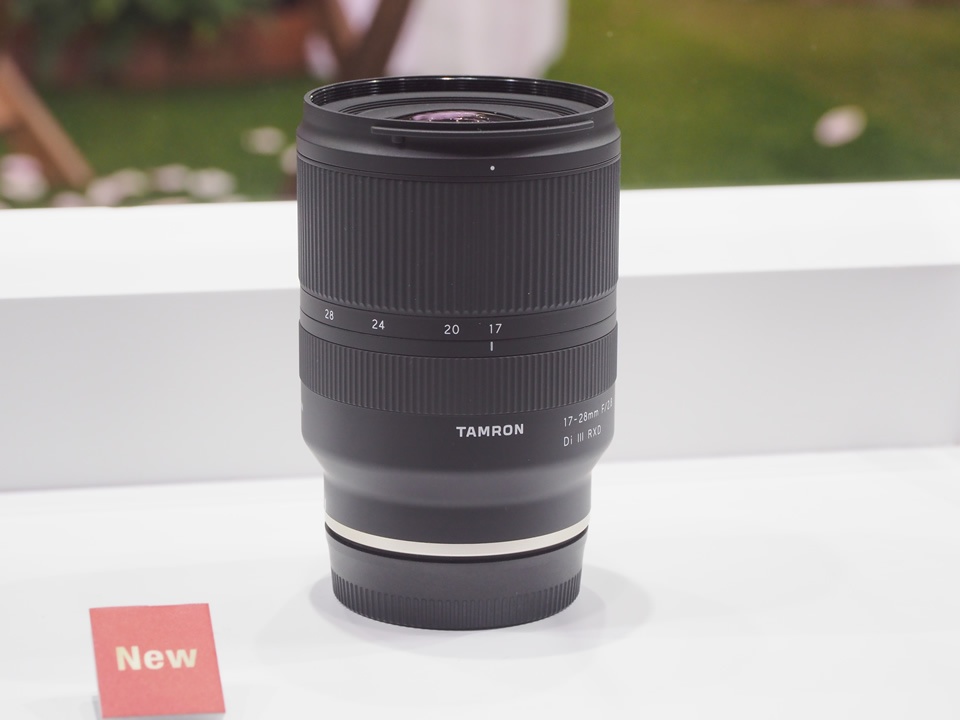 Thanks Vino!