UPDATED:The $345 Yongnuo 85mm f/1.8 FE lens outperforms the $3,990 Zeiss Otus lens?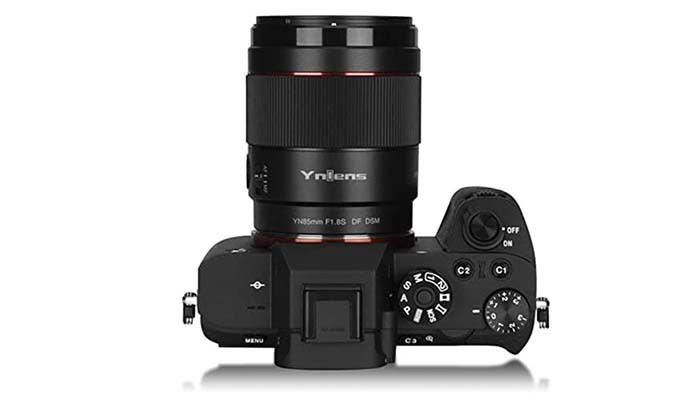 ThePhoBlographer spotted this surprising result posted by DxOmark. The Yongnuo 85mm f/1.8 FE lens (available at Amazon US, BHphoto, Amazon DE, Amazon UK) outperformed the ten times more expensive Zeiss Otus lens:

UPDATE: The Zeiss was tested on a lower resolution camera, and this surely had a negative influence on the score. Moreover this score is not perfect, it's a subjective standard of scoring results. So don't take it as a perfect tool for final judgment. Still, the Yongnuo remains impressive!