The waiting for the new 200-600mm FE G lens announcement…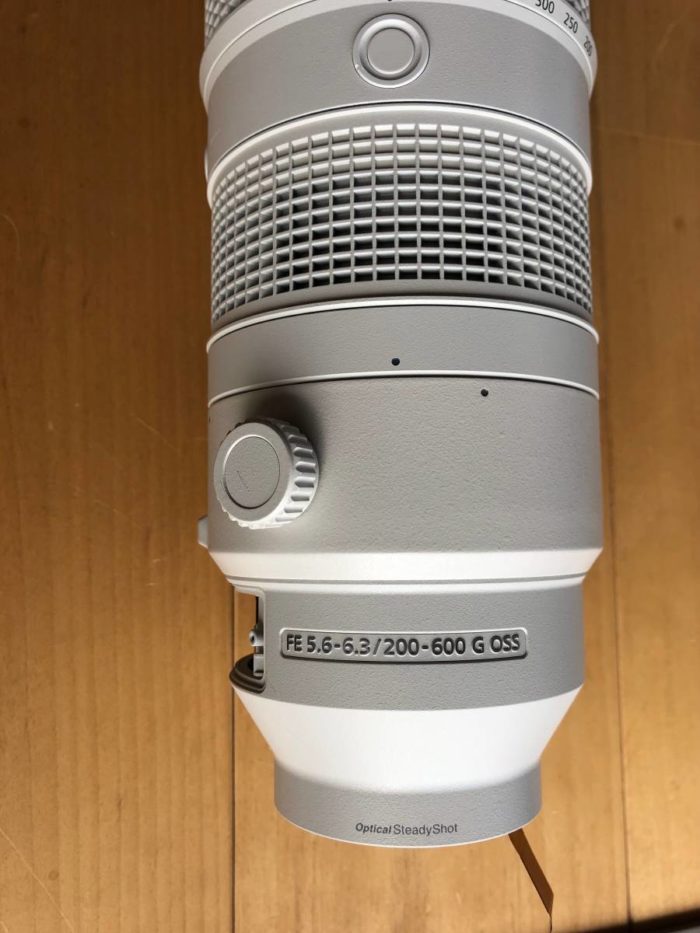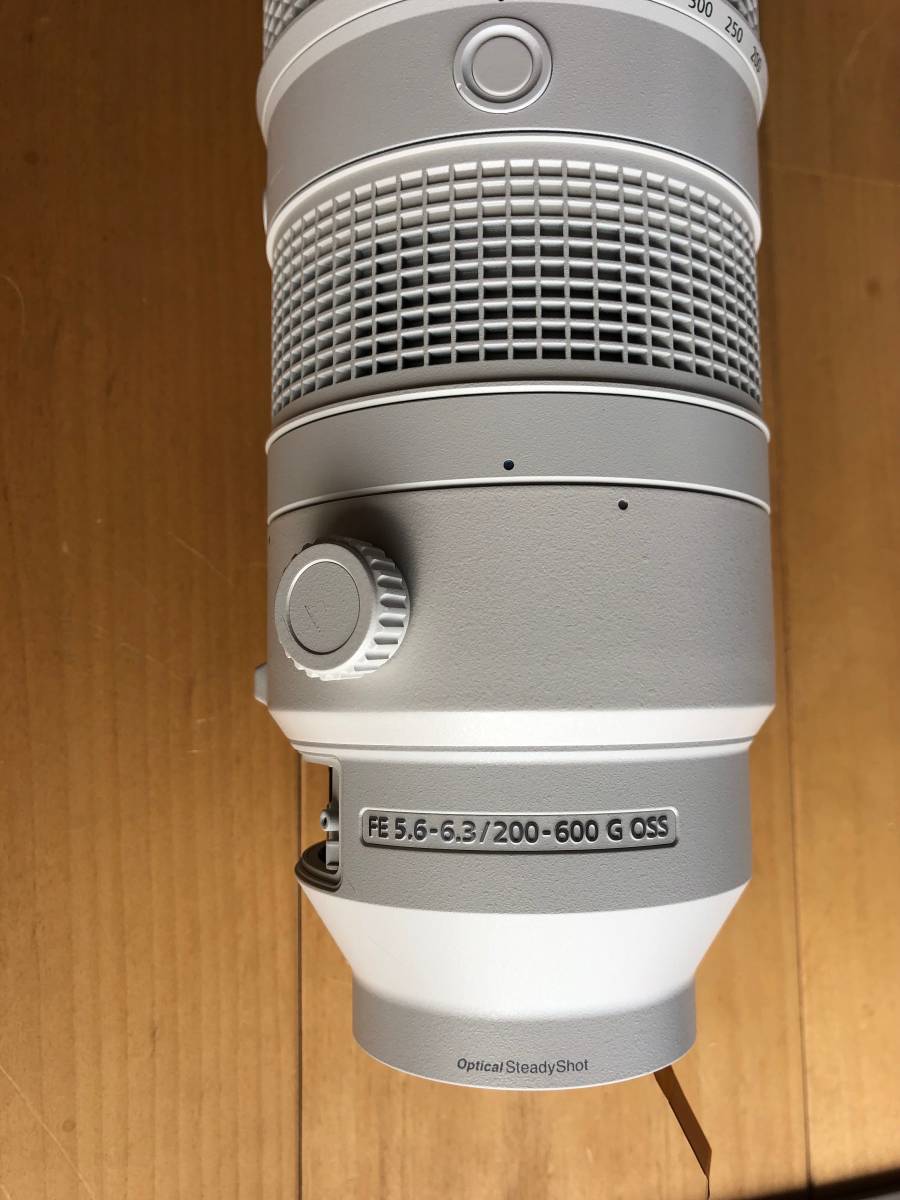 I just saw on Instagram many of the well-known youtubers on flight to the Sony event. While I have no 100% confirmation Sony usually makes the public announcements of new products around 4pm London time. UPDATE: Sony had the press meeting event but the NDA will expire in a few days after that event!
Now while we can be pretty certain to get the new 200-600mm FE I have no idea yet if we can hope to get something else. As far as I have heard the really HUGE events are scheduled for late summer. Sony is betting high on a new High end camera that will replace the A9. It will have a REVOLUTIONARY sensor and I am sure in that case that this isn't a hype.
I also got rumors about the A7sIII and other Sony FE lenses I will post the weeks after today's announcement.
In the meantime let's see if Sony can surprise us today…

Loading ...