This is the mind map of Sony Alpha 7 Mark III menu system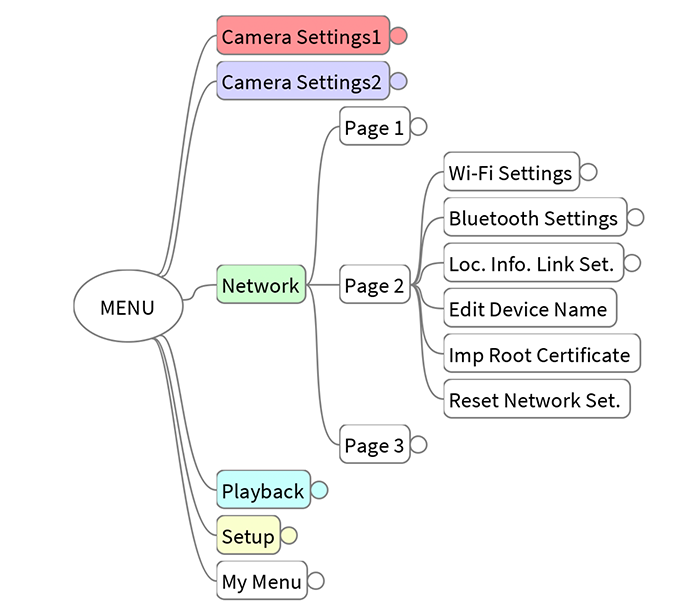 Dmitri from Tokyomade.photography sent me the link to his full mind map of the Sony A7III menu system. You can see it here: https://imgur.com/PODOrwY. He writes:
The goal of this endeavor was not to produce an impressive-looking mind map, though. Well, not entirely, at any rate. First, it offered a good way to discover and understand the camera's less-often used functionality and unearth useful features buried under multiple menu layers. I also use the resulting mind map as a reference on my laptop and mobile devices. Quickly navigating through mind maps is much more practical than flipping through pages or scrolling through a PDF file.

You can get the mind map file at Gumroad. The mind map was created with Freeplane.
–
Also posted on PetaPixel