This is the new Redcat 250mm f/4.9 lens
William Optics has launched a new Redcat 250mm f/4.9 lens on Kickstarter. The lens can be used on Sony E-mount cameras too:
From the beginning, the goal was to create the best possible design for an affordable, small, lightweight, and fast Apochromatic refractor for astrophotography needs. The unique optical design includes the highest quality glass for the best possible color correction and flat-field. The result is a 51mm objective lens, in a sleek Petzval design, for a full frame flat field image. The optical quality provides for exceptional performance at a fast focal ratio of F/4.9.
The main use for this lens is astrophotography with their patented Bahtinov design: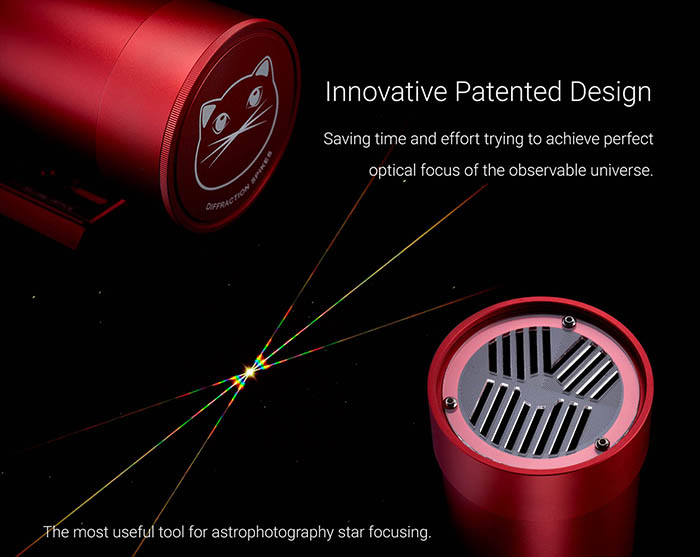 Here is the lens on the Sony A7rIII: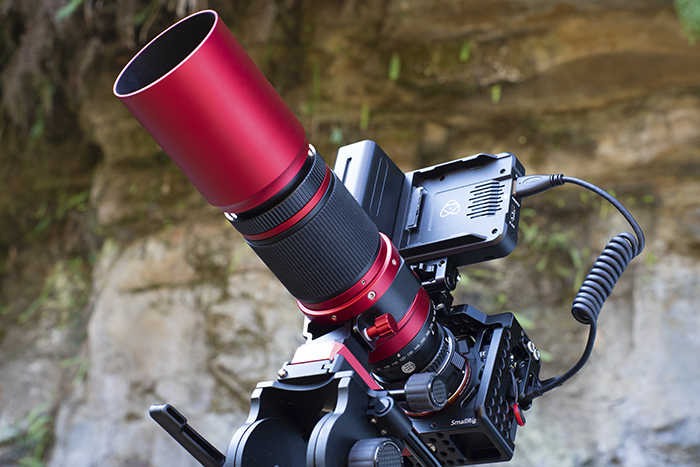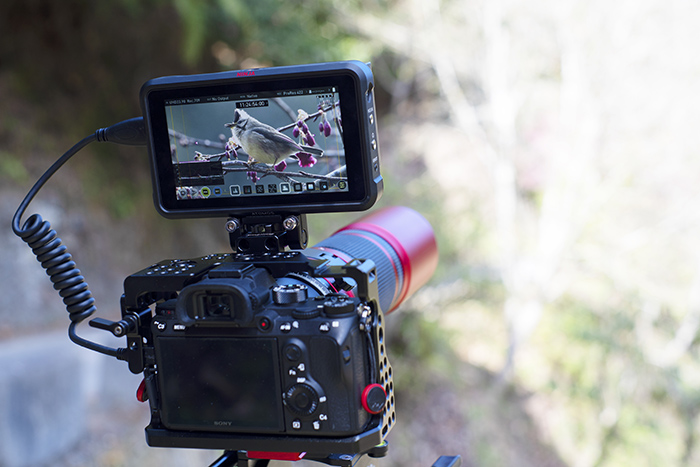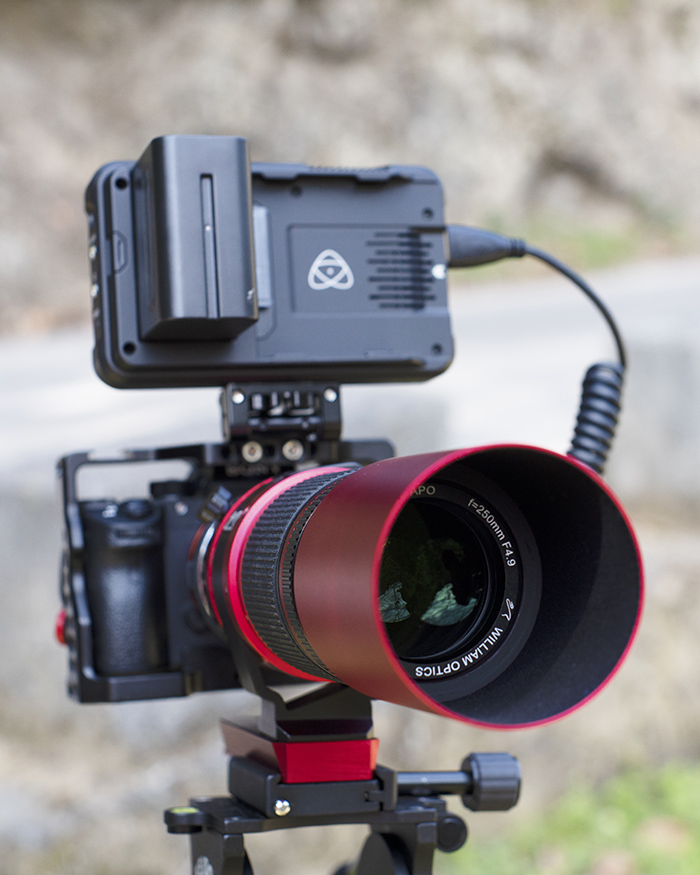 More images: