This is what Sony said about the future A7sIII: It will have 4k60p and 10bit 4:2:2 and exceed expectations!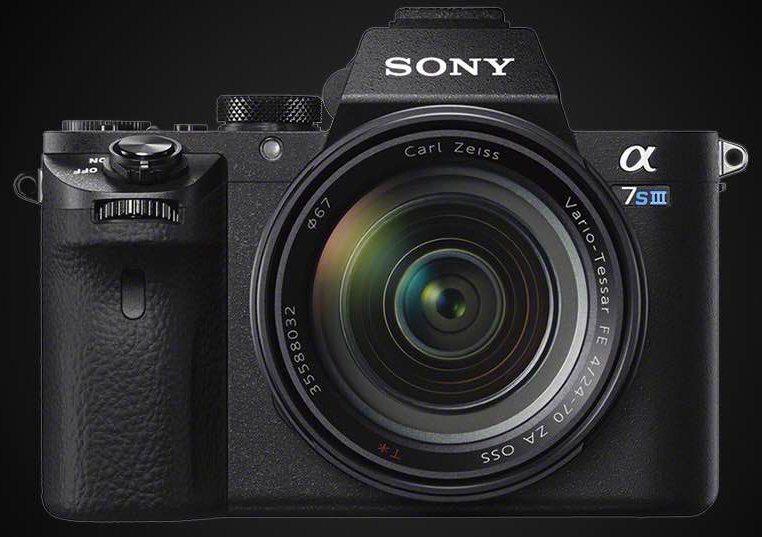 I keep reading comments on the web saying Sony might not release the new A7sIII at all. Don't worry folks it is coming this year! And if you still are worried keep in mind that Sony confirmed this multiple times ( Statement 1, Statement 2, Statement 3).
This is what the A7sIII will be according to Sony:
Definitely at least "4K/60, 10-bit 4:2:2″
Some features will go "beyond the expectations"
And "of course more battery power, increased AF accuracy – many things!"
So this is what Sony stated over and over again. The A7sII successor is coming this year and my personal guess is that we might see it at the NABshow in April.
As far as rumors go…
This is the little I got from one reliable source who saw the prototype:
The prototype camera recorder 4k120p (and had no 8K recording)
The prototype camera was much thicker and had a cooling vent
Same kind of A9II improvements (AF, build quality, weather sealing)
So that's it about the A7sII successor. Now let's hope Sony really delivers the BIG promise they made!
————–
2020 rumors summary:
– Sony will launch a new wide angle high quality lens (I suspect it will be announced during first half 2020)
– Sony might launch a new 300mm f/2.8 FE GM before the Tokyo Olympics
– Sony has officially registered a new camera code in Asia. It's for a low end model (Unclear if it's the RX10V)
– Sony is likely to have a new camera on market in March (I hope it's the A7IV but got no solid confirmations yet)
– Sigma is going to launch a new 70-200mm f/2.8 FE lens
Rumor ranking explained:
I now post only  two kind of rumors:
RUMOR: Marks rumors that  are somehow more solid and likely to be true
WILD RUMOR: Marks rumor that are from anonymous and first time sources. We post them just for the sake of fun and clickbait of course  :)
Note: Please hold me accountable for the "RUMOR" and not for "WILD RUMOR"  :)