This patent shows the first images of the new Sony Drone camera!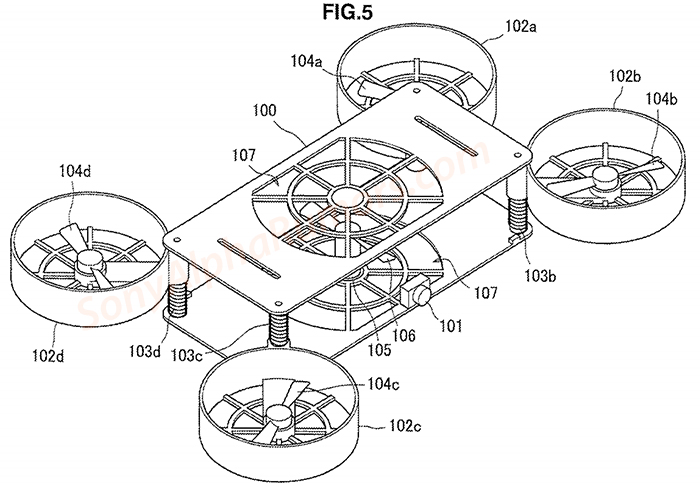 Well I just found a brand newly published Sony patent describing a foldable drone camera. And it's quite innovative as you will see:
The image below shows you the Drone folded:
You then detach the cover part which is actually a full touchscreen remote device!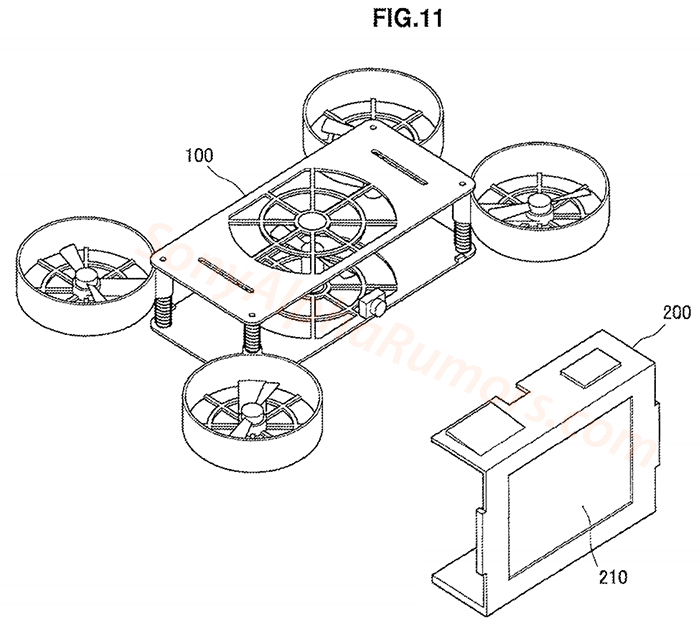 The touchscreen device is used to fly the drone: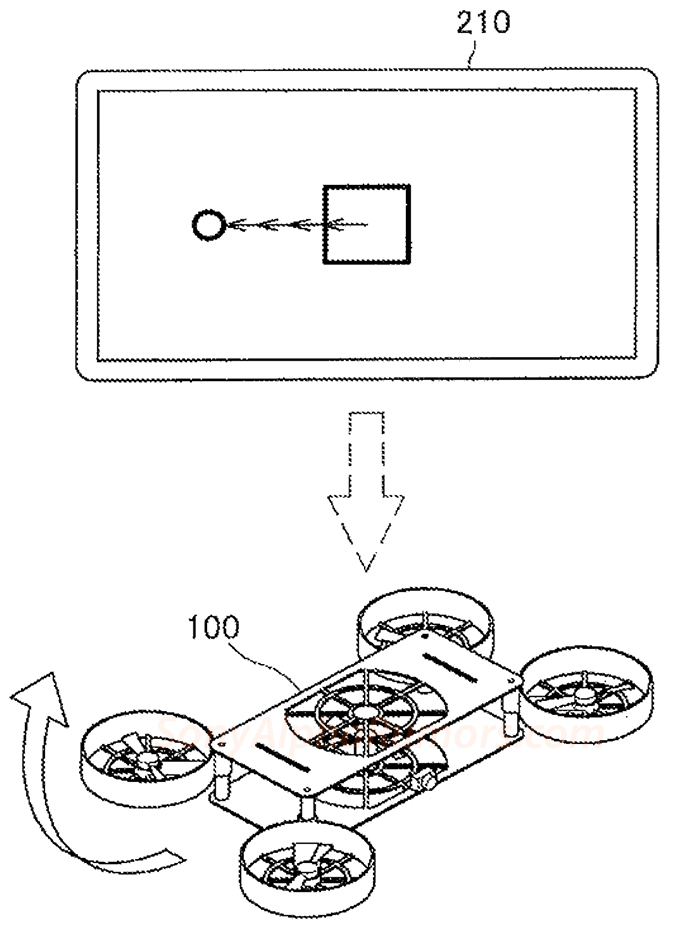 And obviously you can use the screen to zoom in and zoom out on the subject: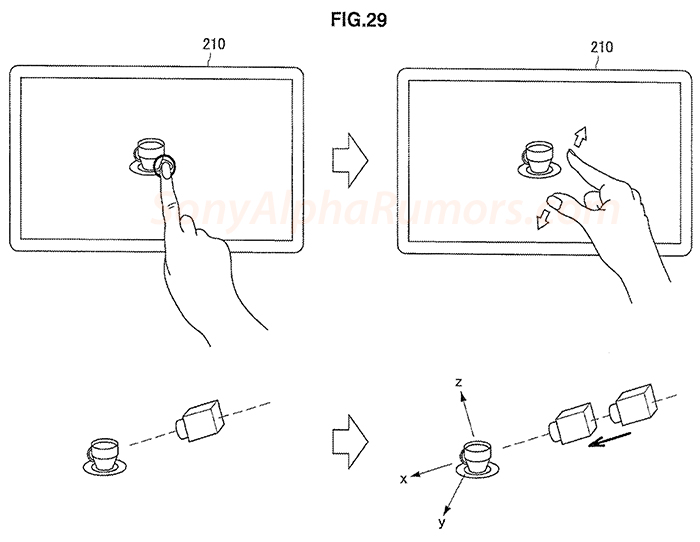 The camera also has the Sony famous "Eye-AF" function we all know from Sony Alpha cameras: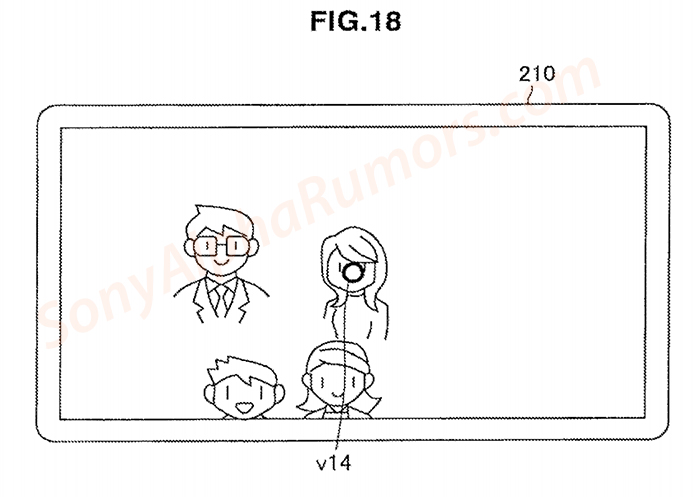 There is also a variation of the patent with a bigger drone: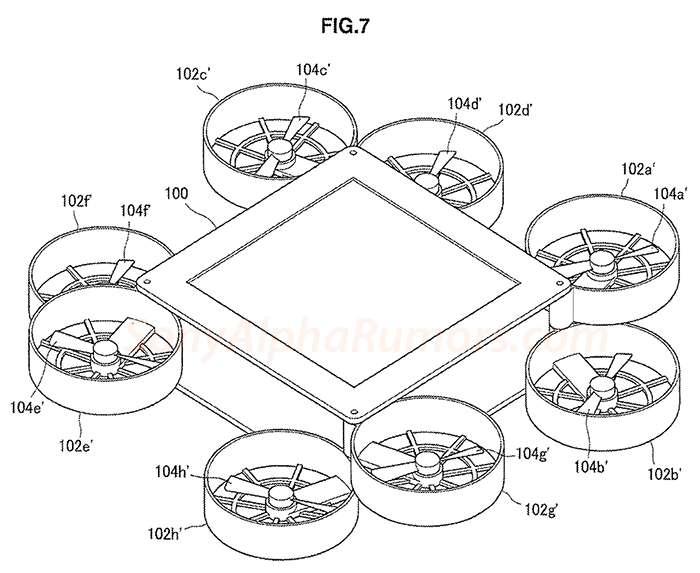 There are no specs of any kind and no info about the Image Quality. But to me it makes a lot of sense for Sony to do this. They have the sensor technology, the autofocus technology and lens technology from the Alpha series. And why not use an E-mount on the drone similar to the DJI Zenmuse? That would be nice :)