(SR3) First rumors about a new Tamron 100-400/5-6.3 FE lens coming in 2019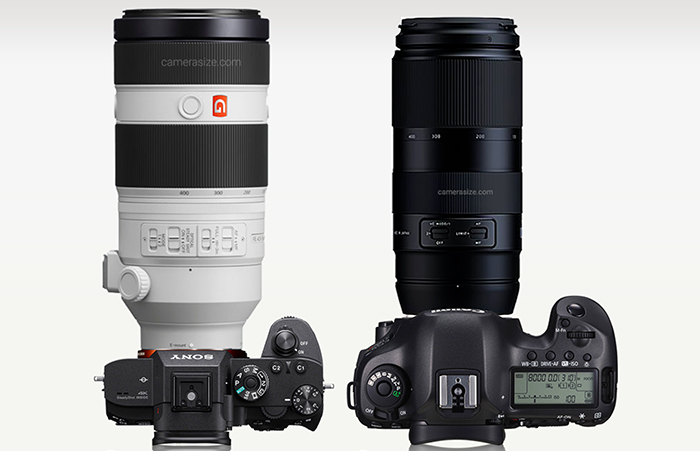 The current Sony 100-400 GM vs the Tamron 100-400mm EF lens (CameraSize).
A source told me this:
I got some info that Tamron should release native 100-400/5-6.3 mid next year.
Would be nice to get a cheaper alternative of the Sony 100-400mm GM lens!