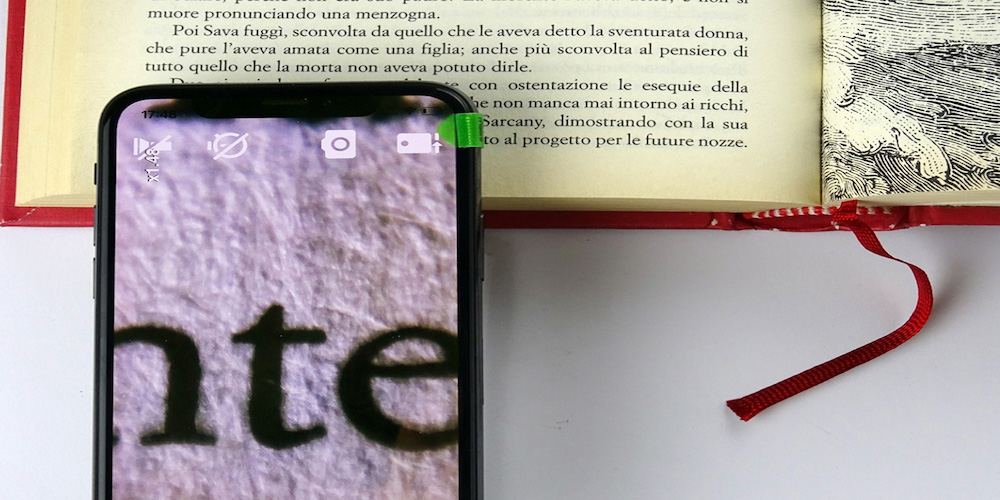 This Smartphone Macro Lens Kit Offers 10x Magnification for Under $20
Unless you regularly take shots of flowers or insects, you might not have a macro lens for your Sony. But with this Macro Lens Kit, you can explore tiny details for way less money via your smartphone. The kit includes two lenses at different focal lengths — and in a special deal for SonyAlphaRumors readers, it's currently 25% off at $19.99.
Going beyond artistic inclinations, if you want to capture great product shots of jewelry and other small items for your day job or perhaps even your own online store, using a macro lens is essential. However, shelling out $500+ for such niche tasks might seem a little excessive. The Macro Lens Kit offers a great alternative to overly expensive lenses while maintaining the same quality as those higher-priced accessories. It contains the Macro Plus and Macro Blips lenses, which are no bigger than a contact lens. They can attach to any phone via the supplied sticky strip, allowing you to focus on tiny details.
The Macro Plus Lens has a focal distance of 20mm, allowing you to get extremely close to any subject. It works for both photography and video, providing sharp and crisp images for any personal or professional project you may be working on. The Macro Blips Lens helps you get even closer. With a focal distance of 10mm, you get 10x magnification.
Both lenses can be attached and removed hundreds of times while continuing to keep sticking to your phone, and they come with a neat carrying card. They are so small, you can fit the entire kit in your wallet.
This kit usually retails for $26, but you can get it today for just $19.99 with this deal.