TILTA released this Alpha camera grip with built-in 512GB SSD storage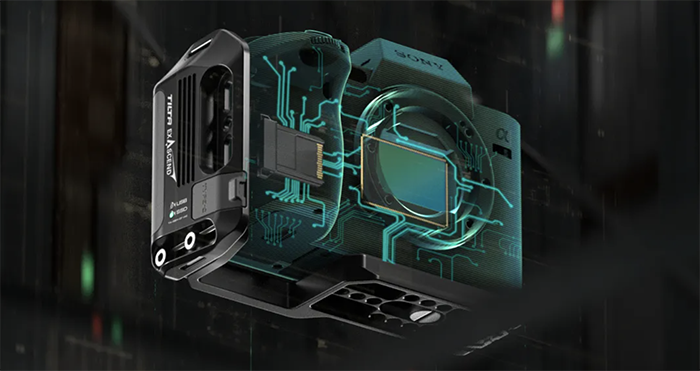 CameraBeta writes (google translated):
TILTA and Zhiyong Technology Co., Ltd. jointly launched a hard disk handle.
I saw the CFe-A to M.2 hard disk handle jointly developed by TILTA and Zion Technology Co., Ltd. The appearance looks like a thick L bracket on the side, and a CFexpress Type A connector is inserted in the slot to achieve stable transfer. It's an interesting gear.