Tamron SP 15-30mm MTF charts (beats the much more expensive Nikon).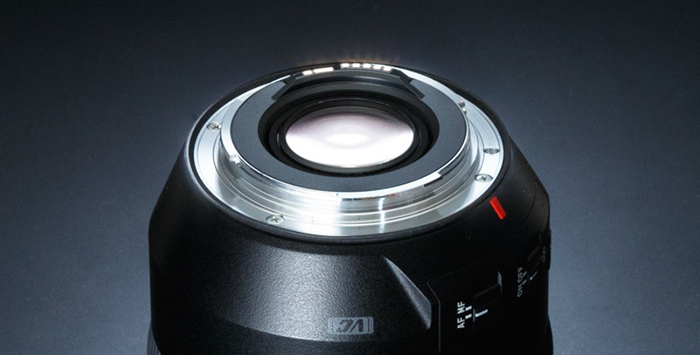 We have first info about the new Tamron SP 15-30mm A-mount lens. Image samples can be seen at DC.watch. And there is also a full MTF chart posted by BlogNaver (found via Dicahub). It's interesting to look at the chart because the lens is rumored to resolve the future Sony 50Megapixel FF sensor resolution: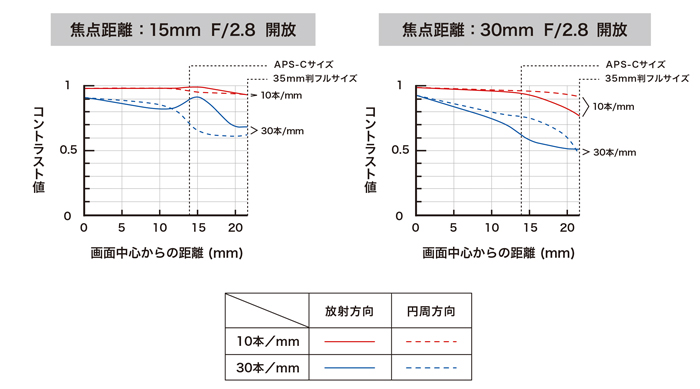 The MTF resolution is impressive even at widest aperture. And also on the telephoto end the resolution remains high. By comparison here is the MTF chart of the AF-S Nikkor 14-24mm F2.8G ED lens: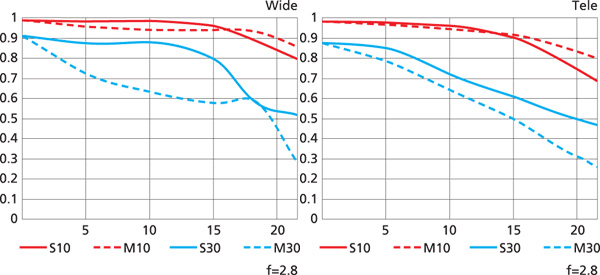 The Tamron has no official US price yet but it's rumored to be around $1,500. So much cheaper than the Nikon. The Tamron A-mount lens is listed at BHphoto (Click here) and should be available soon for preorder.