Two non-Sony lens leaks: Tamron 70-210mm and Samyang 50mm f/1.2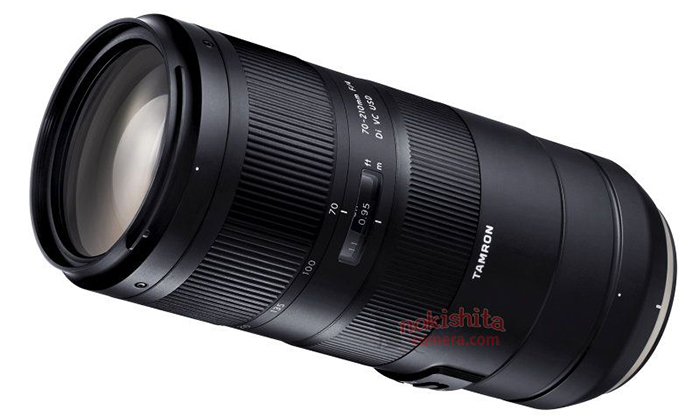 Two lens images got leaked the past 24 hours:
1) Image on top: Tamron 70-210mm f/4.0 for Canon and Nikon. I really don't think they will make an A-mount version of this. This lens and the 28-75mm f/2.8 FE lens could be announced on February 22.


2) Image below: Samyang 50mm f/1.2. It's yet unconfirmed if this is the lens we rumored days ago.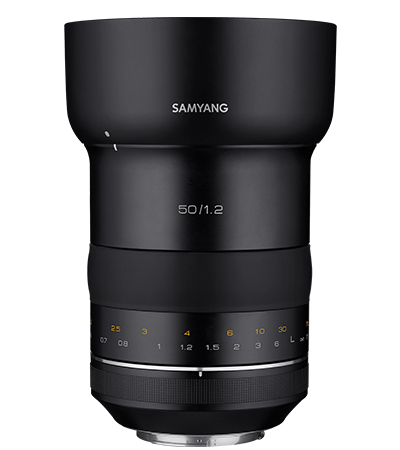 UPDATE: The Tamron lens will be announced on Feb 22:
via Nokishita