Unexpected: Sony US lowers the price of the newly announced RX100VA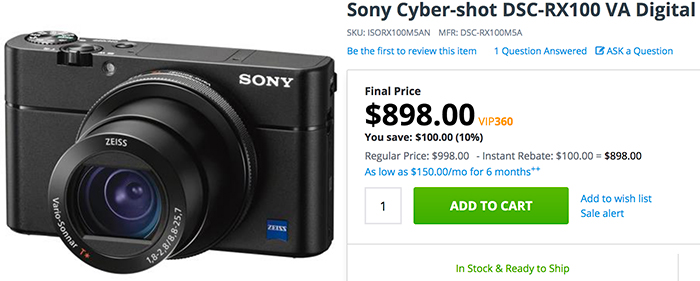 The new RX100VA just got a $100 discount at Adorama and BHphoto. I can only think of one reason why this newly announced camera got a price drop…poor sales?
P.S.: Sony 24-105mm lens is back in Stock via FocusCamera (Click here).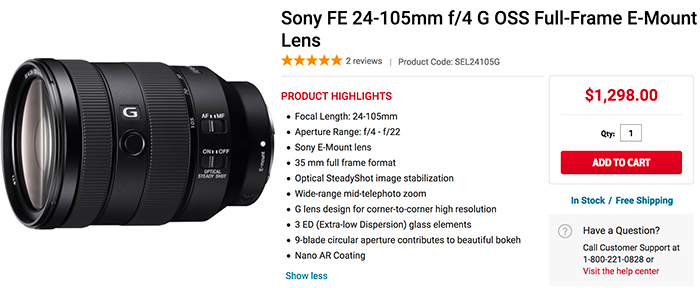 Preorders:
Voigtlander 110mm FE lens at BHphoto and Adorama.
Tamron 28-75mm FE lens at BHphoto, Amazon, BuyDig, FocusCamera and Adorama. In Europe at Amazon DE and WexUK.
Sony A7III in USA at Adorama, BHphoto, Amazon, BestBuy, FocusCamera, BuyDig.