Very first two image samples shot with the new Tamron 28-75mm f/2.8 FE lens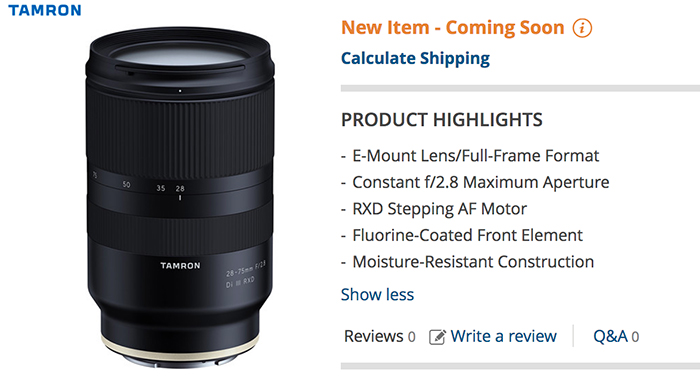 SAR reader Daze (Instagram, Youtube) was able to shortly test the Tamron 28-75mm f/2.8 at the Photography Show in the UK:
Here's the 2 photos I took — http://bit.ly/tamron_2875_sony
They are RAW converted to JPG & exported at full res. No editing. They look really good in my eyes! Eye-AF worked great, although very slightly missed due to his glasses?
Taken on A7iii, 28mm & 75mm, both @ f2.8, both @ 1/125th, 28mm @ ISO640, 75mm @ ISO1000.
Click on those images to open the full size version: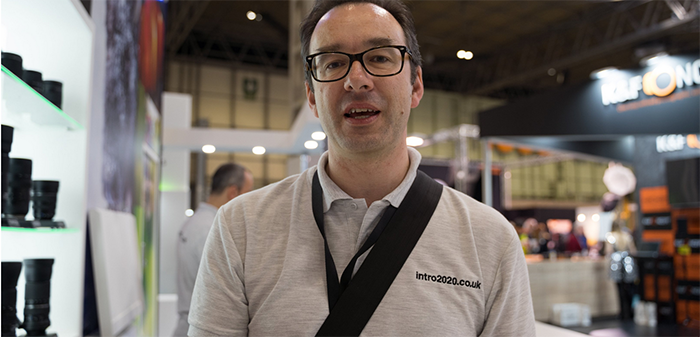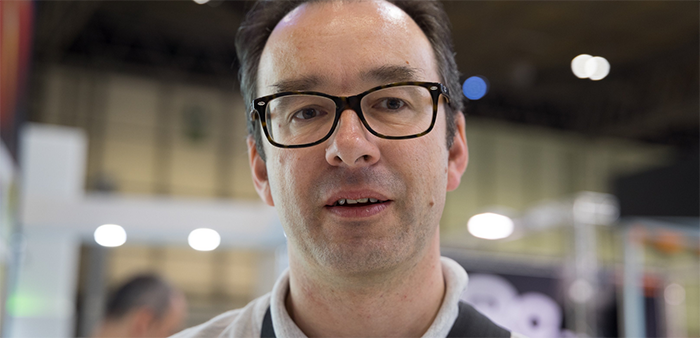 Those images are copyrighted by Daze and used with permission.
The Tamron lens will ship in late April-early May. The price is rumored to be the same of the slower 24-70mm f/4.0 Zeiss (check at Amazon US and Amazon DE).