Voigtländer 65mm macro FE review by Marc Alhadeff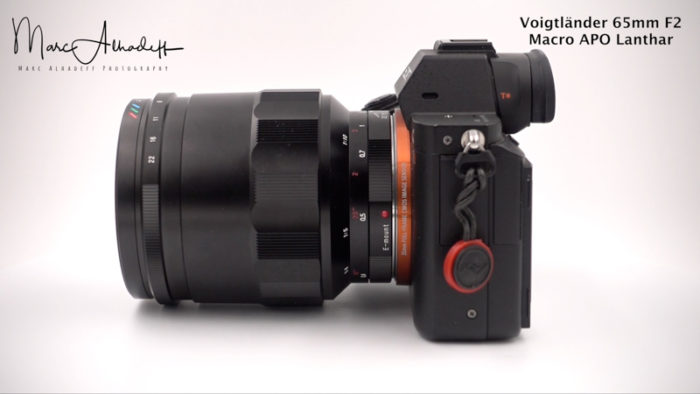 65mm at BHphoto, Amazon and Adorama. 
Marc Alhadeff posted the full 65mm macro lens review. This is his conclusion:
The Voigltänder 65mm F2 Macro Apo Lanthar is an exceptional lens with a strong character.
Exceptional sharpness across the whole frame wide open at F2
Excellent color rendition
Reasonable price for the performance (900 euros)
nice sunstars effects
build like a tank
but you will need to live accommodate with
Some CA
Odd focal length : 65mm
Bokeh good in close distance , less good at longer distance
Only 1:2 magnification
Focusing ring precise in macro but less precise for portrait, street photography
For me this lens will be terrific for portraits , street photography , some details shooting, proxy photography, but for real macro, I still prefer Sony 90mm macro that I find better suited with its 1:1 magnification
Red his full review at SonyAlphaBlog.