This week SAR readers photos selection.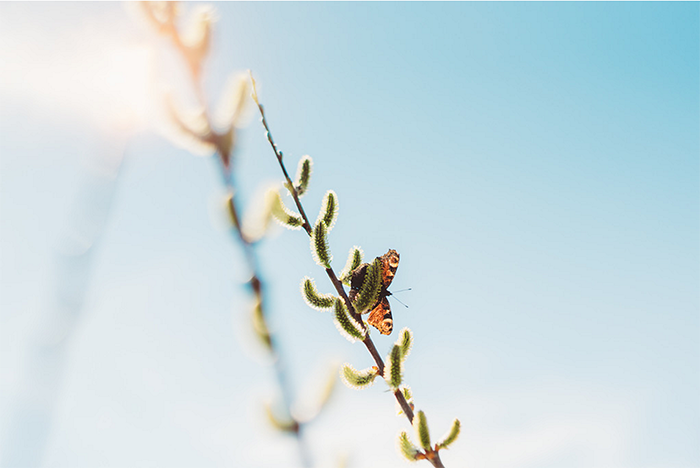 Ilya on SonyAlphaForum
Couple spring photos
Mitakon 50/0.95, Sony a7rII
1) Submit your picture with a message and picture here: facebook.com/sonyalpharumors or on the SonyAlphaForum image section.
2) Like and comment the pictures from other readers here: facebook.com/sonyalpharumors/photos_stream?tab=photos and on SonyAlphaForum.
3) A selection of most liked pictures by the community and by me SAR admin will be posted weekly on SAR.
Note: When sending a pic feel free to also add a link to your site to promote yourself!

‎Sergei Gavrilov‎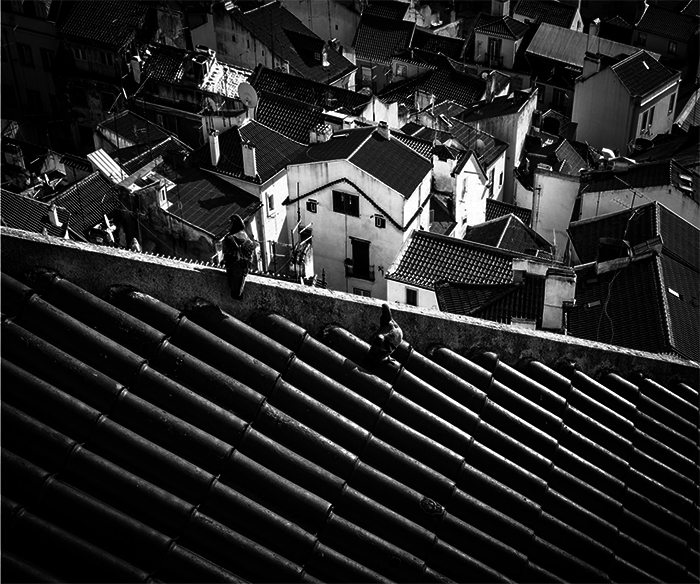 Ignacio22 on SonyAlphaForum
The Lisbon observatory

Евгений Фук‎
A7m2,zeiss 55mm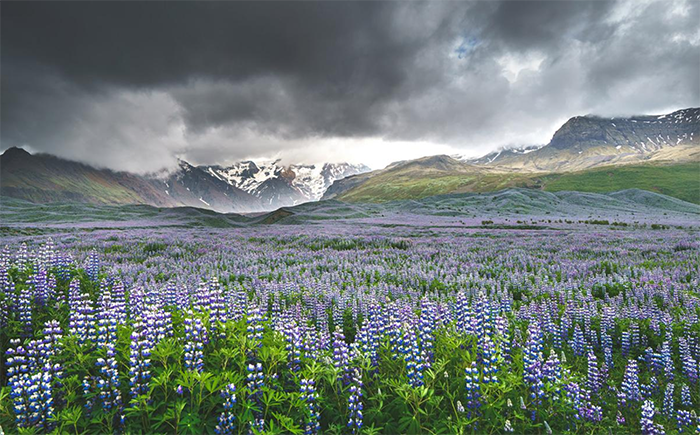 getagrip15 on SonyAlphaForum
Lupines of Iceland

Romeo Bravo Photo on SonyAlphaForum
Shot with a7rii and Jupiter 8 50/2

Torbjörn Olsson‎
The young woman from Somalia stood in the doorway. Sony A7R, Tamron 24-70/2.8

‎Trond Kristiansen‎
Camping Uttakleiv beach in Lofoten, in midnight sun. A7r, Zeiss 24-70mm
https://www.flickr.com/trondk/

‎Lasse Thomasson‎
Sky over lake Älta, Sweden
Sony A7S II and Minolta MD 200mm f,2.8
https://scatteredlightblog.wordpress.com

Stan Moniz Photography‎
The Strawberry full moon. Shot with Sony Alpha A7rii and Sony G master 24-70mm f2.8

Pavel 'Pasharome' Vavilin‎
"Noname"
Sunset over the Tiber, Roma, Italy
ILCE-6000
Sigma 60/2.8 Art

Adrien Soismier‎
Childhood memories
Sony A57 & SAL 35mm F1.8 – ISO 100 @F1.8 – 1/500

‎Corey Jenkins‎
Shot this at the Oregon Coast. It's the image used for the back of my new children's CD, Adventures Ahoy! Shot on Sony a6300. www.jenksmusic.com

Alejandro Chab‎
Buenos Aires, Sony A7s Canon 24 mm 1.2 L ISO 160 1/13s f 2.8

Em Kapunkt‎
Wassertropfen | water drop
Kamera | Camera: Sony a6000
Objektiv | lens: Elicar V-HQ 90mm f2.5 MACRO
Brennweite | focal lenght: 90mm
Blende | aperture: f5.6
Belichtungszeit | shutter speed: 1/320 s
ISO 500
Software: Adobe Lightroom 6.6
Mehr Fotos | more photos
https://www.flickr.com/photos/akira_kun/
http://instagram.com/akirakun
http://akirakunblog.tumblr.com/
https://www.facebook.com/akirakunphotography/

Pavel Valchev‎
The elves / Sony A7 II + FE 28 2.0 / LR, PS
https://www.flickr.com/…/…/27701008502/in/dateposted-public/