What to expect next from Sony: Sony A7sIII, 24mm f/1.4 GM, 200-600mm FE G and more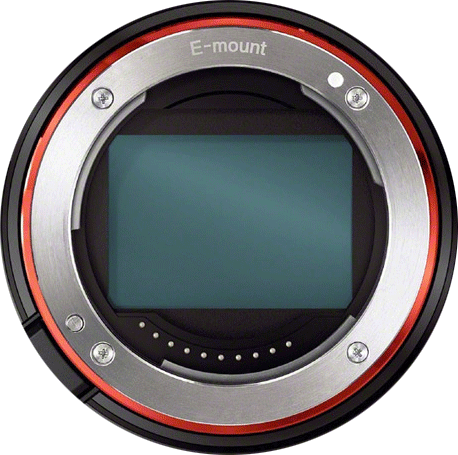 This year we had a very good start with many reliable rumors coming true. Before to move on with the next set of rumors let's make a recap about that we know and don't know so far:
Sony A7sIII:
Sony has yet NOT registered any new camera code in Asia. This makes it completely uncertain if the camera will be announced at the NAB show in early April. From a specs point of view the A7sIII should have the same A7rIII, A7III autofocus and body improvements. With the addition of 4k60fps. Unclear what bitrate we can expect to get on the A7sIII.
Sony A77III (A-mount):
I still didn't get a 100% confirmation this camera is coming. But there is a chance Sony could announce such a camera in May-June.
Sony A6700:
I should have some info about this soon ;)
Sony 24mm f/1.4 GM:
This lens should be announced within the next 6 months. The info comes from a top source.
Soy 200-600mm FE G:
This lens is in development and should be announced some times AFTER the 400mm f/2.8 GM
Sony 135mm FE:
This lens is on the Sony lens roadmap too. I have no info about the release date but I hope it's coming before Photokina.
Possible surprises:
I haven't heard about any Sony medium format camera or any other possible A9r yet. Although I didn't get any rumors about this I think there might be a new RX100 release in June.
–
If you have any rumor to share feel free to send me an anonymous message using the contact form on top of the right sidebar. Or send me a mail at sonyalpharumors@gmail.com. Thanks!