What's going to be announced next week: One Sony lens, one Tamron lens and maybe three new Sigma lenses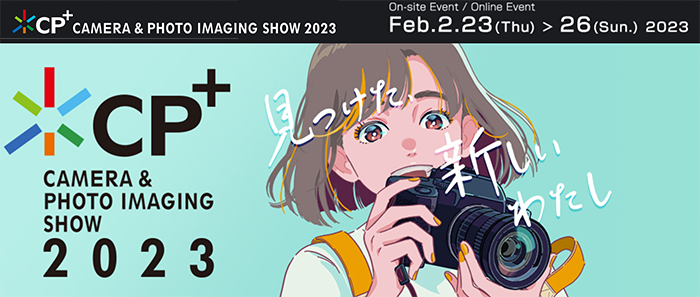 Next week the big CP+ show will open. Like I told you many times Sony will not announce any new camera but there will be plenty of new lenses:
February 21 at 3pm London time Sony will announce the new 50mm f/1.4 GM. Note: The 16-35mm GM II and the new ZV FF camera are likely to be announced in March
February 22: Tamron will announce a new lens (unclear if it's a X or Z-mount version of a current E-mount lens or if this will be a completely new lens)
Next week or in March? It's unclear if Sigma will announce the three new E-mount lenses next week or in March. What's sure is that we are going to get soon the new 17mm f/4, 50mm f/2 and 23mm f/1.4 lenses
Voigtlander/Tokina/Samyang/Laowa and others: I have no rumors about other E-mount lenses coming from those manufacturers but it might well be that we are going to get something new from them next week!
It's unclear if Sony will also announce a new A1 firmware update on Feb 21. I hope so, but don't hold your breath fro this to happen.
I am working now on the rumors about the three new Sony cameras coming between March and June/July.
Hope I will be able to share more about this soon! So be sure to follow my new Youtube channel, Discord channel, Instagram (with funny AI images to annoy people), Facebook and Twitter to not miss news and rumors.