WILD RUMOR: Is Zeiss going to launch a sort of "Otus" line for mirrorless?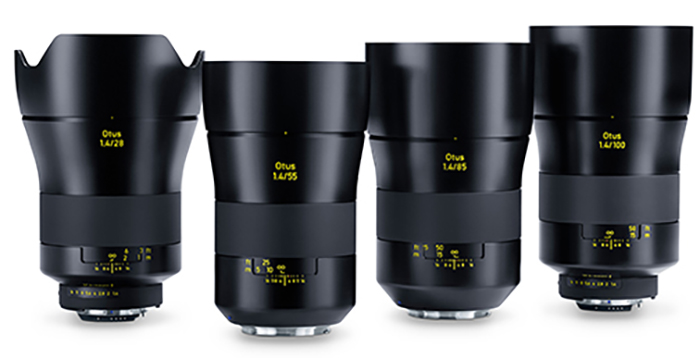 From reliable sources we know that Zeiss wants to further focus on the Full Frame mirrorelss system. I got no reliable details to share yet. All we heard from a new source is that Zeiss is considering to launch a sort of high quality Otus series for mirrorless cameras.
Sources are welcome to confirm this info by dropping a message using our contact form or sonyalpharumors@gmail.com mail.