Wild rumors roundup: A7rV, FX1 and fancy 85-135mm f/2.0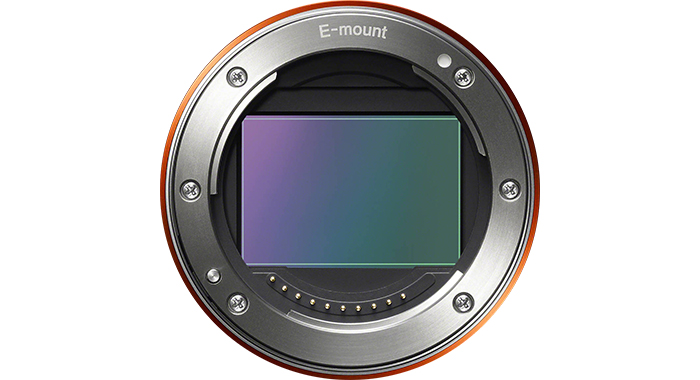 About those rumors: I have no idea who sent them and 90% of the times they turn out to be wrong. But, it happened in the past that a couple of those were right. So I will post them today, and we all together can eventually keep track of this. If one of the sources turns out to be right than we will know we can trust it a bit more!
Source 1:
Looks like sony is gonna wait mark 6 to turn A7r into 100MP-ish camera.
Looks like some issues are going on.
Source 2:
FX1:
24 Megapixels
BIONZ XR
6016×3384 (FF) / 4032×2268 (S35) sampled 4K/30p
5632×3168 (FF) / 4032×2268 (S35) sampled 4K/60p
Hypersampling 1080p recording
Full-size HDMI
color science and functions compatible with FX3
priced below 2999 USD
mechanical shutter and a photo-taking function.
Source 3:
the is no sigma 70 200 f2.8 DG DN SONY FE in the radmap,
but a 85 135 f2 DG DN.

it's extremely sharp
designed like the current DG DN lenses
designed for outdoors (minimum focus distance is >1.5m)
it's the first 85-135 f2 on the market ever
Threads 82mm
Weight 1633.59 g
additional tripod collar (like 100-400 DG DN)

the is a 1.5x teleconverter and a 2.2x 1.5x teleconverter too
Source 4:
Sony 200mm F2 GM and 200 F2.8 G won't be prouduced