Wild rumors roundup: A9III and new FE lenses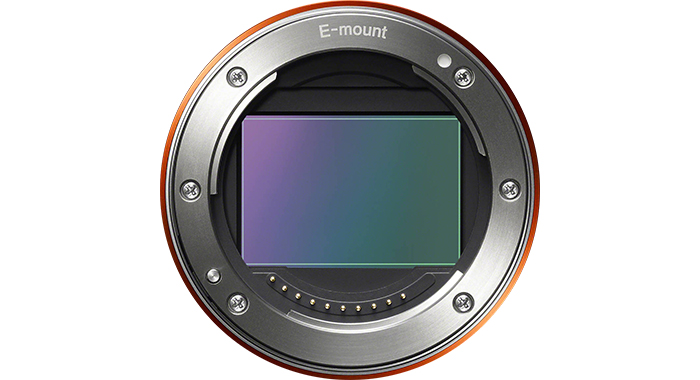 About those rumors: I have no idea who sent them and 90% of the times they turn out to be wrong. But, it happened in the past that a couple of those were right. So I will post them today, and we all together can eventually keep track of this. If one of the sources turns out to be right than we will know we can trust it a bit more!
Source 1:
The α9 III will be released for the 2024 summer olympic game. It has 25 megapixels, same AE/AF performance as α1, but supports 30fps 14-bit lossless compression RAW continuous shooting with crazy large buffer. And the the anti-distortion electronic shutter with flash sync is up to 1/400 sec (500fps sensor readout speed), the EVF resolution is lower to achieve full-time 240fps live-view. Also, it provides Full Frame 6.2K or Super 35mm (1.5x crop) 4.1K oversampling 4K/60p and Super 35mm (1.6x crop) 4K/120p XAVC HS/S/SI 10Bit 4:2:2 Video.
Source 2:
RUMOR: 24-105 mm f4 to be replaced this year a macro lens is ready to lunch
Source 3:
28mm F1.4 GM and a 18mm f1.4 GM
Source 4:
FE 80-400mm  F3.5-5.6 GM OSS