(SR2) Unconfirmed: Will Sony also release a new 4K ENG camera with global shutter on August 21?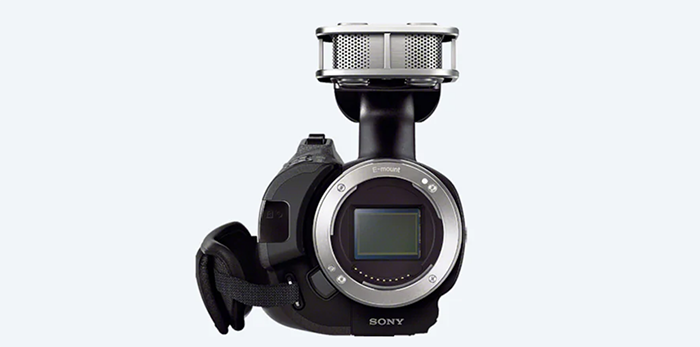 I got this rumor from a first time source. So there is no way yet to tell if there is anything solid behind this rumor. But let's hear what he has to say:
SONY will release a new 4K ENG Camera w/ Global Shutter and Video Codec at 2019-08-21
Not many here care about camcorders but having a Global Shutter sensor is quite a big deal! Also Sony is rumored to use a new Codec which might be used by the future A7sIII too.