(SR4) Sony will launch TWO new APS-C E-mount cameras the last week of August ?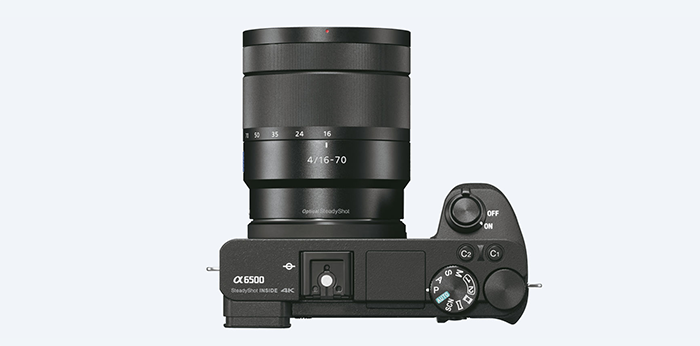 Image on top shows the current A6500
You remember that in beginning of July I did post this rumor about the conflicting info I got about the new APS-C E-mount camera. You will see "Source 2" was spot on when he said a new High End Camera (not APS-C) and RX camera would be announced in July.
That very same source now told me this:
Sony will announce two new APS-C E-mount cameras in late August
And today a second source confirmed it:
Two APS-C E-mount cameras to be announced soon. The A6500 is EOL (End of life).
This rumors is ranked with SR4 which means there is a good 70% chance it's correct.
So far I got no camera specs…but this is indeed a big surprise from Sony. Wouldn't have expected to get two APS-C cameras at once!
The two APS-C cameras:
1) I expect the A6500 successor to be a sort of "cheaper" A9 version. I am not sure yet about the following info I got but someone told me the A6500 successor will more or less have the same A6500 design with a bigger grip to fit the new Sony NP-FZ100 battery.

2) I have no info about the second APS-C camera. My dream would be to finally get something that is very different. Not an A5100 successor but a more robust Fuji X-T3 alike camera. But rationally I know I will be disappointed :)

Loading ...
One more thing:
I heard about another announcement in September/October and there will be a third new Full Frame camera coming!
–
THIS IS HOW TO NOT MISS ANY OF THE UPCOMING RUMORS:

1) On the bottom right of the page you will see the red button (see screenshot on top). Subscribe to get notified via browser when there is a new post!
2) Subscribe our Facebook page (Click here). Be sure to edit the options to "See First" to not miss the news.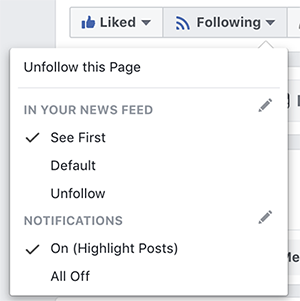 3) Follow us on Twitter (Click here).
4) Subscribe our RSS feed. If you use a RSS software just add sonyalpharumors.com to your list
5) A more private and fun way to follow me is here on Instagram.