(SR3) Sony A6500 successor to be announced on July 17? First info: Larger body, FZ100 battery, and same A6500 look!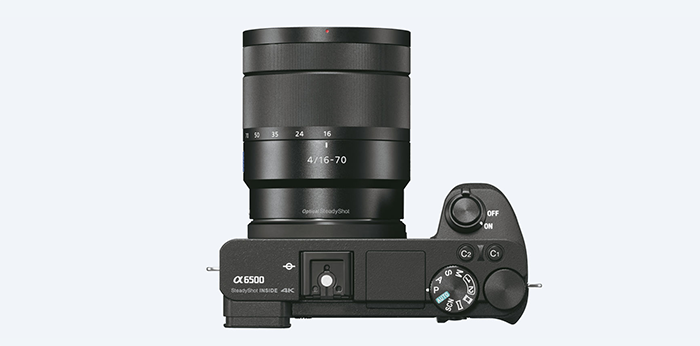 I am getting conflicting rumors about the new A6500 successor. Here is the story:
Source 1 (first time asian source):
Told me the A6500 successor will be announced on July 17 and be a sports oriented camera. It would be announced along two new APS-C lenses (I had ranked this SR3 which means only 50% reliable. Article here)
Source 2 (usually reliable source):
This usually reliable source heard nothing about a possible A6500 successor announcement on July 17. So he for now thinks it might NOT be announced on July 17. All he heard is that Sony would announce a new RX camera and another secret model which he thinks is not APS-C. He has a very good track on rumors so I had this rumor posted as SR5 – 90% reliable (article here).
Source 3 (usually reliable source):
Today a third reliable sources told me this:
"July 17 Sony A6500 successor announcement. FZ100 battery, slightly larger body, A6500 appearance."
UPDATE: Source 4 (usually reliable source):
The announcement on the 17th is the successor to the α6500. The camera shape is the α6000 series, not the center EVF.
As you see Source 2/4 and Source 3 (all with good track record) have somehow conflicting info. Let's see who will be right on July 17 :)
SAR summary:
I will keep the A6500 successor rumor at SR3 for now (50% chance this is true) until I can solve the riddle. But one thing is sure…we will get new cameras on July 17!