(SR5) Sony will release FOUR new camera models between July 17 and September!

As I have told you before Sony will have a major product announcement day on July 17. And while we are not sure what they will announce we know that Sony has registered a total of FOUR new camera models!
Today they registered the fourth new model with the code "WW642826". It usually takes between 1 day up to 2 months between a camera registration and the official announcement. So while it's unlikely that all those four models will be announced on July 17 for sure we will all get them til September. Here is the full list via Nokishita: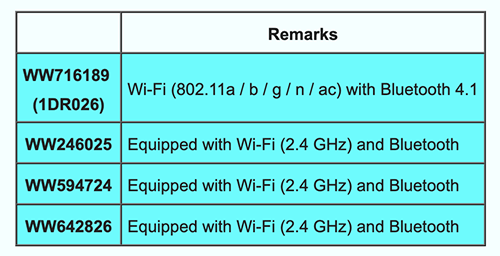 There are some unexpected news we learn from this list:
1) I have to say I don't recall ever having seen so many registered (and yet not announced) new models. For sure something BIG must be behind this…
2) Pure speculation: Sony patented a Drone (see here). There might be something like that too?

Stay tuned on SAR to follow the Sony announcement live on July 17 at 3pm London time!
–
THIS IS HOW TO NOT MISS ANY OF THE UPCOMING RUMORS:

1) On the bottom right of the page you will see the red button (see screenshot on top). Subscribe to get notified via browser when there is a new post!
2) Subscribe our Facebook page (Click here). Be sure to edit the options to "See First" to not miss the news.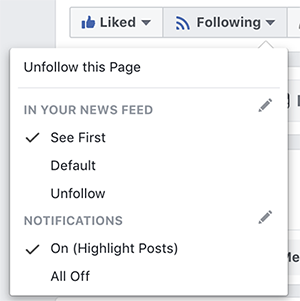 3) Follow us on Twitter (Click here).
4) Subscribe our RSS feed. If you use a RSS software just add sonyalpharumors.com to your list
5) A more private and fun way to follow me is here on Instagram.