World's first Mitakon 35mm f/0.95 Mark II E-mount Review by Richard Wong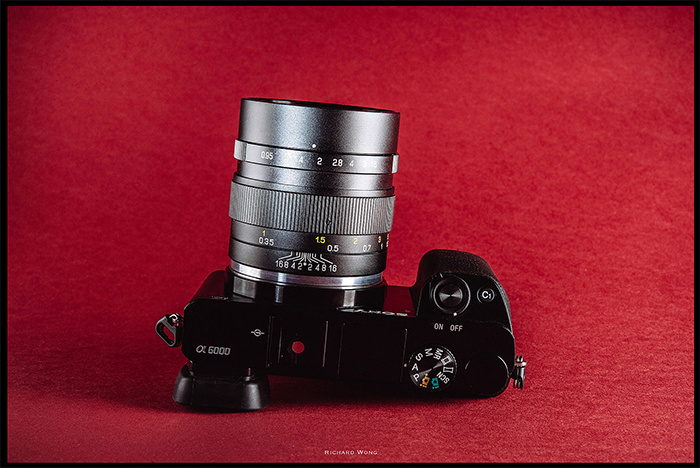 As you know Zhongyi recently announced the new Mitakon 35mm f/0.95 II APS-C E-mount lens. You can preorder the lens at Bhphoto (Click here) and Adorama (Click here). The new lens is more compact and has an improved optical performance compared to it's predecessor. Richard Wong is the first to have tested the new lens and writes:
The original Speedmaster 35mm f/0.95 is a pretty nice lens, but the wide open sharpness really isn't that impressive. I'm happy to report this is greatly improved with the new mark II version. Even with the pretty demanding 24MP Sony A6000, the center sharpness is really good at maximum aperture. The bokeh is really quite nice and smooth. There is a little bit of cat's eye effect but nothing too dramatic.
Check out the image samples posted by Richard Wong. Looks like this is a pretty good lens…