World's first review of the Yasuhara Anthy 35mm f/1.8 FE lens: "Bokeh is really beautiful"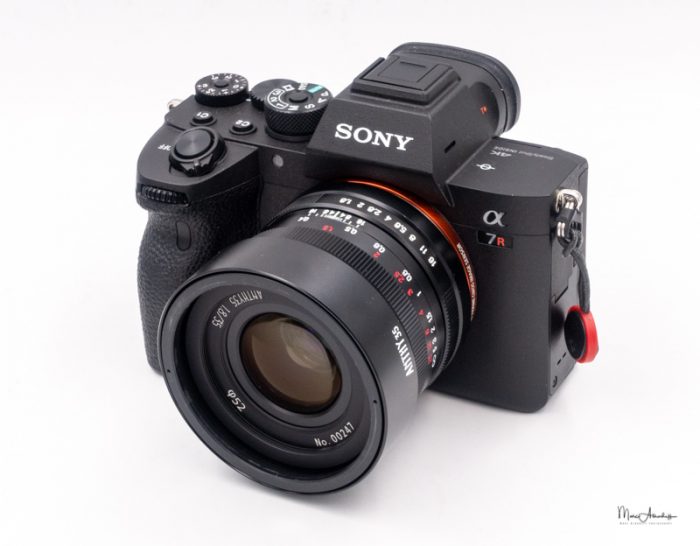 The Anthy 35mm f/1.8 is the first Full Frame E-mount lens made by Yasuhara. The lens is entirely designed and build in Japan. Marc Alhadeff posted the world's first review of this lens on SonyAlphaBlog and concluded:
The Yasuhara Anthy 35mm F1.8 (299$) is a pleasant surprise. It is not meant to be a super sharp all purpose lens , it is targeting more users looking for Artistic rendering for portrait or street photography. Considering this results are perfectly usable at F1.8 with good sharpness but little glow / not perfect contrast, and the lens really shine at F2.8. Color rendering is warm and Bokeh is really beautiful and the lens really give a special look that I really like.