Yosuke Aoki (Sony) says they will not go medium format yet


Sony A7rII vs Hasselblad X1D size comparison (CameraSize).
Yosuke Aoki (Sony) got interviewed by the folks from Focus Numerique (google translation here). When asked about the possibility fo Sony making a medium format camera he said:
Naturally, we can not talk about future products … However, we believe the 24×36 sensor currently has more potential. This is our most versatile opinion, and we are focusing our research on this type of sensor. Once again, we are vigilant and we look at the development of other sectors.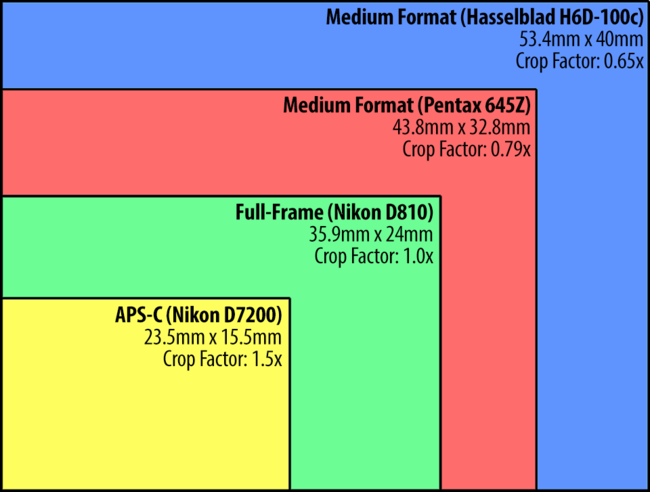 Sensor size comparison by Photographylife
I think the image quality difference between FF and the small 44×36 Medium Format sensor is too small to make a real difference. As reported by photographylife:
Full-Frame is 236% larger than APS-C and typically 2x-4x more expensive
Medium Format Small (Pentax 645Z, Hasselblad X1D-50c, Fuji GFX 50S) is 167% larger than full-frame and typically ~3.7x more expensive
Medium Format Large (Hasselblad H6D-100c) is 149% larger than Medium Format Small and 3.7x more expensive
The Full Frame system has much more potential in terms of flexibility, portability and costs for now. But if Sony is reading me…a fixed lens RX medium format camera with the larger 53.7 x 40.4 101 Megapixel sensor…well that would e quite a story! Do it do it do it! :)