Zeiss 16-70mm and A3000 tests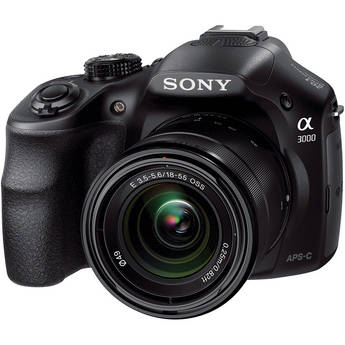 We have new reviews and tests of the most recently released Sony stuff:
1) David Kilpatrick posted the full A3000 camera review at Photoclubalpha (Click here).
2) Zeiss Vario-Tessar T* E 16-70mm f/4 ZA OSS sharpness test by Antonio Forma FB. Full test at FredMiranda. And a review at Sony-club Russia (google translation here).
Just a note because many asked me this: The A7-A7r looks quite differently from the A3000!