Zeiss: "request for the new BATIS lenses is much higher than the production capacities"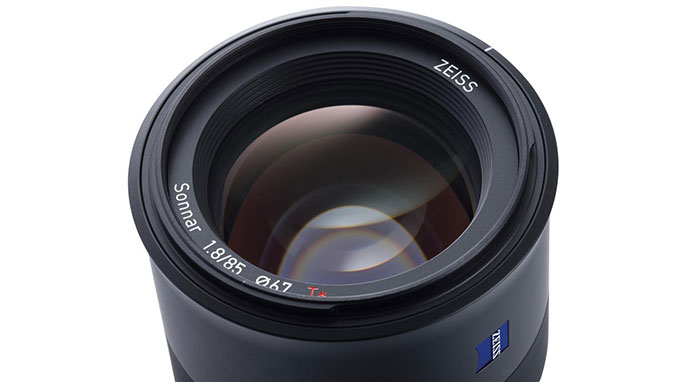 As you know it's still almost impossible to find a Zeiss Batis Lens in Stock somewhere. There are a few in Stock on [shoplink 39613 ebay]eBay Japan (worldwide shipment)[/shoplink] and with 2 weeks shipment at Digitalrev. That's it. A couple of SAR readers contacted Zeiss and got the answer that the request of Batis lenses is much higher than the production. So we will have to wait some more time before everyone can get their preorder fulfilled.
In the meantime check out those new reviews:

Michael Reichmann and Kevin Raber share their thoughts on the Zeiss Batis Lenses
Luminous Landscape writes:
I wouldn't hesitate for a minute to recommend the Batis lenses, but I would say that as a photographer using the Sony camera line you have choices and those choices should be factored in when determining which lens you need. For me, I will order the 25mm Batis lens as soon as possible. The 85mm lens can wait since I already have the 90mm Sony Macro lens. As I mentioned, I have a number of primes already, but I lust after the 55mm Sony 1.8 lens which is one of the sharpest lenses on the market. I am curious to see what Zeiss Batis lens comes next. A 135mm, 50-50mm and a 200mm would be on my wish list. What's on yours?
Sony A7RII/ Batis 25mm , Batis 85mm and Sony 35mm 1.4 System Tests at Getdpi.com.
Batis store links:
Zeiss Batis 85mm f/1.8 lens in US at Adorama, Bhphoto. In Eu at Amazon DE, WexUK. In Asia at Digitalrev.
Zeiss Batis 25mm f/2.0 lens at Adorama, Bhphoto. In EU at Amazon DE, WexUK. In Asia at Digitalrev.